Mobile apps built with revolutionary concepts are a complete game-changer for the purpose it's built for. Suppose the app we will discuss today is a game-changer for the social community on a global platform. We are talking about a global social community app called ChekMarc. This app got introduced with a revolutionary concept that connects people worldwide and prevents negativity, bullying, and bias.
ChekMarc is a perfect platform for you if you are:
A homemaker.
An entrepreneur.
A social media enthusiast.
A person who wants to build a supportive & positive network.
This app is a fantastic social media app that helps you connect with similar-minded people and is secure.
This app creates meaningful relationships and helps your brand reach a massive audience base on social media, engage with your target audience, and attain your social media objectives.
Moreover, this platform can help you achieve your target, whether it's enhancing your management skills, finding the right plan to attain a fitness goal, start a business or profession. No matter what, this platform helps you connect with someone who can help you.
Topics to Cover
Introduction to ChekMarc App
Essential Features of a Network Building App Like ChekMarc
What makes the ChekMarc app Stand Out?
How to use this app?
Benefits & Downsides of the Social Community App
Grow your Community with a Positive Social Community App!
Introduction To ChekMarc App
This app is a free, robust, and worldwide place to safely create and allow members to promote impactful one-on-one connections. This global community enables members to help each other achieve their goals in a meaningful, positive, and secure way.
Vrinda Johnson founded this app in February 2021, and she says that this platform is where people can connect and help one another in a way that's free from all the negativity, judging, bullying, and bias. It stresses only forming positive and meaningful connections.
This app is AI-based and thus prevents bias, bullying, and negativity. It is a secure tech app that encourages private discussions and is free from negative comments. This app is present on iOS as well as Android platforms.
Essential Features of a Network Building App Like ChekMarc
This is the ultimate social networking app that fosters positive change amongst its members. This app is similar to Twitter, Facebook, and Instagram, where you can post videos, images, share links, locations, suggest books, music, and movies. Below are a few must-have features that you must incorporate in your social community app like ChekMarc.
1. Foster Positivity
This app is focused on positivity as AI integration reduces negative communication. This global community app enables its members to help one another attain their goals in a private, positive, and meaningful environment.
2. No Advertisements
This app is one of the top-notch social media apps by mobile app development companies with strict policies against data violation and sponsored ads. App users are advised to communicate with a financial demand from one other, which makes it exclusive.
3. Absolutely Confidentiality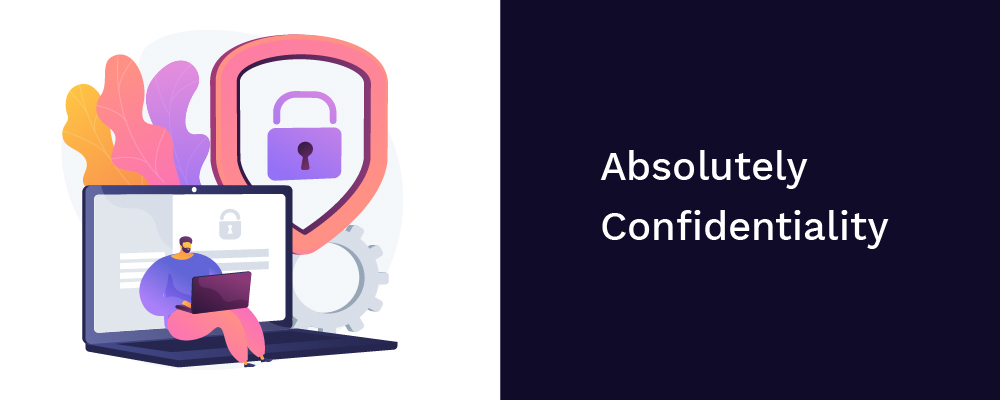 This app works on mutual relationships. It builds a secure and positive room for communication. Both users must agree to connect in order to communicate. A handshake is required before both the persons agree to connect and share their names.
4. Authorized Community Members
This app is free for those who are 18 or above. App users are supposed to confirm their identities to foster trust & confidence throughout the community & allow meaningful connections with genuine people.
5. No Engagement Metrics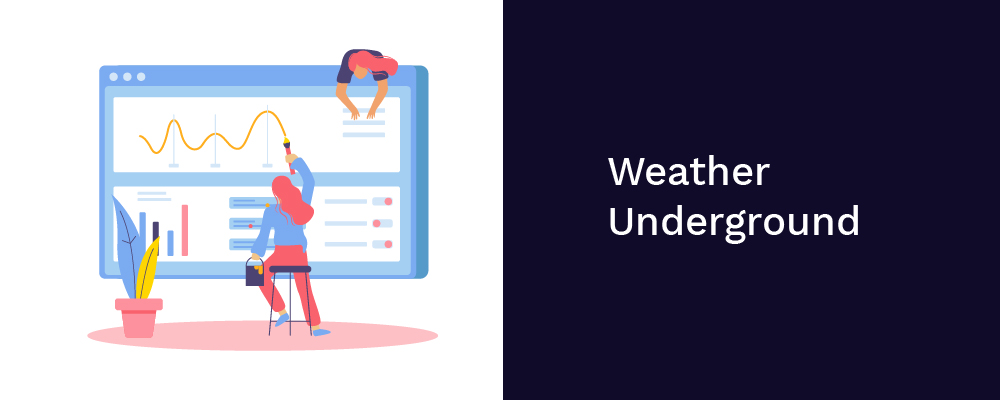 This app does not use support from engagement metrics such as comments, likes, shares, follows, or forwards. This platform aims to spread positivity and is not about numbers; it's about people & building meaningful connections.
What Makes The ChekMarc App Stand Out?
What makes this app unique is its simplicity, confidentiality aspect, positivity, safety aspect, and availability worldwide.
This app is focused on privacy and one-on-one connections between 2 people.
It is a social community platform focused on positivity and is far from negative influence due to AI integration.
It is free to use and available in 35 languages.
The app focuses on safety by asking for verification IDs from users.
How To Use This App?
1. Firstly, the users are supposed to install the app and get themselves successfully registered.
2. After logging in to the app, they have to choose whether they want to be the explorers or catalysts. (Suppose you are the one who seeks help to achieve a goal, opt for Explorer. And if you are the one who wishes to help others choose Catalysts.) Explores have a purpose; they want to gain knowledge and interact with a mentor. While catalysts want to share their knowledge and impact society positively.
3. Next step is to connect with someone in a private and safe setting to achieve your goal. Members can keep their identity confidential, and they can freely & publicly express their goals to find a community member who can be a mentor to give them advice.
4. After your connection leads to success; you can post about the same to the community and reinforce the community bond.
Benefits And Downsides Of The Social Community App
Benefits
Maintains complete privacy
No Ads
Builds community
Present on iOS and Android platforms
Multilingual
Establishes meaningful connections
No engagement metrics
Fosters positivity
Downsides
User interface (UI) improvements
Grow Your Community With A Positive Social Community App!
This is a social media app with an aim. It differentials itself in unique ways, such as no ads, no fake following, and no negativity. If you are looking to create an app that fosters positive and meaningful connections that lasts long and leads to your user's growth, developing such an app world provides them a perfect platform. If you seek the right mobile app development company to help you build a unique app, get in touch with our expert them for the same.