With the influx of social media apps, such as Whatsapp, Facebook, Snapchat, which are known to connect with people, but known people. But what about making new connections? What about building meaningful relationships with like-minded people? What about making wonderful conversations on exciting topics? That sounds interesting, yeah!
We all have heard of famous social networking platforms to connect with people we already know. But you must not have heard of these apps, Valence, Flip, Meetup? There are several social media apps, but you have never heard of matching interests with people or groups. Thus, we are introducing a fantastic app called Bonder, which isn't just a social networking app but connects you with like-minded people near you. Moreover, it provides an engaging way to share your thoughts with those around you.
Bonder is available on both platforms, iOS, and Android. This connections app is unique from other chatting apps and is designing particularly to address the modern users' expectations. You can search people, create a community, and engage online on the topics that interest you and others mutually.
If you wish to develop a similar kind of app or want to grow your circle yourself, join with me in this blog to take you through this wonderful experience of introducing Bonder and the top features of this app that you can consider for your app well. Without further ado, let's begin!
Introduction of Bonder App - Make Meaningful Connections
This community-builder app is the world's first (LBCP) location-based Communications platform and provides users a way to establish and promote meaningful connections physically and digitally, without conventional fragmentation that comes from niche social media apps.
With the rise of the Covid-19, there's been a lot of unhappiness and loneliness in the world. Speaking of which, it has become essential than ever to encourage such apps in the market to spread a ray of happiness. Scott Swanson, the founder of Bonder, hopes that people will find Bonder as a pathway to connect socially or professionally and create a room for themselves.
Bonder renders a new way to engage online to build & preserve offline connections while making a difference and exploring people in your proximity to connect socially/professionally or grow your network locally by categorizing topics and interests that fascinates you.
"Download Bonder to build a private network of connections that will improve your life, the lives of others, and the world around you. We built Bonder so you can make it your own by cultivating a community with purpose." ~ Co-Founder, Scott Swanson.
Essential Features Of Bonder To Consider For Your App
Bonder app is a fantastic tool to discover similar-minded people and expand your professional network with topics you mutually like. The app promptly connects you with people near you or farther from you who share mutual interests and passions. Let's discuss the incredible features it offers.
1. Get In Touch With Similar-Minded People Near You
Bonder is amongst the rare apps that use location-based contact filtering, helping you reach those who match your passion and hobbies. The app includes an "Explore" feature that displays who is online near you to connect socially/professionally or grow your network locally by categorizing topics & interests vital to you.
2. Build A Community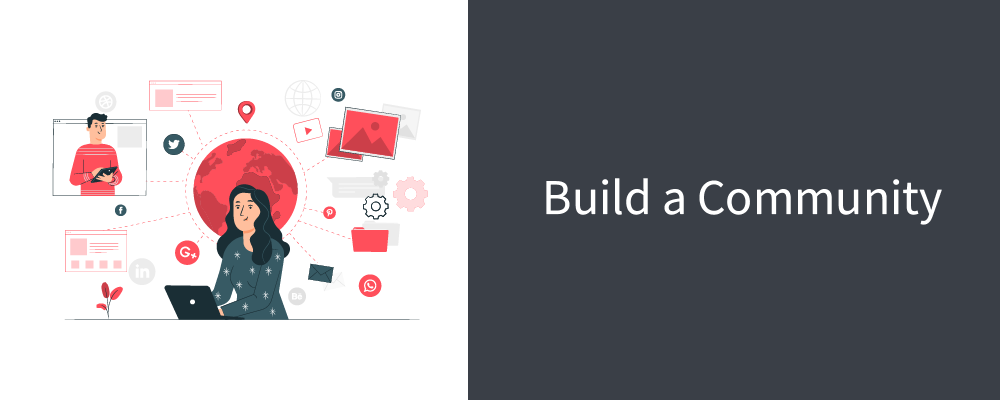 You can nurture a community, create a business group and an activity group with the people near you. Moreover, you can also establish a private network or convert it to the public to create a new interactive channel for users or community members.
3. Build Topic-Driven Groups & Communities
Bonder is really flexible as you can find people based on like-minded interests and promptly initiated a conversation with them. Bonder is a solid community builder app that allows you to connect socially & grow professionally.
4. Contribute To Worthy Causes
Bonder is an open community app where you can support one another to enhance the community and get in touch instantly with people near you. As per Bonder, 90% of all offerings go straight to the cause.
5. Send Gift Cards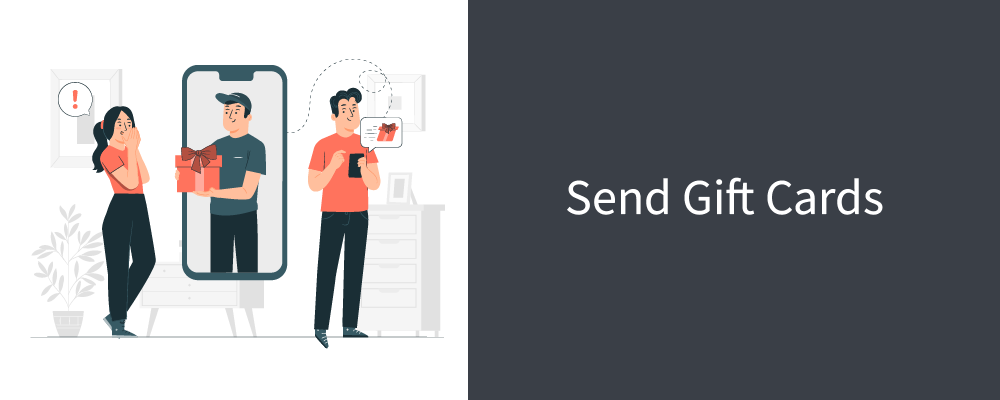 The Bonder app allows you to send gift cards to spread a smile among your community from the world's largest retailers.
6. Private & Secure Conversations
This community-builder app is entirely secure and 100% private with SHA-2 encoded messaging. Moreover, Bonder guarantees authenticity, confidentiality, and data authorization.
The Reason Why You Should Install Bonder App!
Bonder is a true "people's app." An app where users can create a new online space and develop more robust networks with valuable connections. It's the world's first app allowing users to 'Pick, Click, and Text' someone a gift card or offer to a charitable cause in their community while assuring that 90 percent of those funds go straight to someone in need. The best thing about this app is that it is absolutely free to use.
Benefits & Drawbacks Of Bonder App
Benefits
Build meaningful connections with local communities
A top social networking app for topic-driven communities and conversations
Community builder app
Free to use
Send gift cards from the world's largest retailers
100% secure and encoded messaging
The world's first LBCP
Downsides
User interface enhancements
Creating A Bonder-like App Opens Your Success Pathway!
With mobile apps ruling each sector these days, it plays a massive role in the social media industry. This article explains how the Bonder app can transform your social life in incredible ways, making online connections and growing professionally. It provides a new way for people to make great conversations on their mutually passionate topics.
The best part about this app was its innovative idea and the features it serves. Moreover, this social networking app helps you grow your network locally. Bonder is released on the app stores waiting for you to install it. And if you are an entrepreneur out there to create one such connection app, feel free to get in touch with our expert team to help you create a fantastic app.