There has been a boom in mobile apps for the financial sector. Several apps are available these days to transfer money, pay bills, invest in bitcoins, etc. Amid this rise, the Cash app is observing a growing trend recently. This is one of the top finance apps by app developers and a perfect tool if you are regularly involved in the world of share purchase & selling, bitcoin transactions, and more.
According to the official report by Square, if we take a look at the profits made by the top investment apps in 2020, cash apps touch $1230 million. Also, the number of users accounted for 36 million in the same year. In 2019, this number was confined to 24 million users. With the increasing popularity of this money transfer app, you might wish to know everything about it and develop one such app. To help you with this, we will discuss the Cash app in detail.
Introduction To Cash App
On October 15, 2013, Cash App began its journey and was initially known as "Square Cash." The app launched Square Cash in 2015 for businesses & other activities like sending or receiving funds. Moreover, in 2018, Cash App began supporting Bitcoin services and helped produce USD 4.57 billion in sales by 2020. Later, in November 2020, Cash App acquired Credit Karma Tax, worth USD 50 million.
The Working Of The Cash App
This instant money transfer app works like any other money transfer app but with some extra features. You might have questions like, "How does this app work, & is it secure?." You can now take a nap as this app adheres to encoded peer-to-peer protocols for your data confidentiality. Besides money transfer, you can use Cash App to do other monetary activities like money deposits, bitcoin transactions, stock investments, and more.
Essential Features To Include To Create An App Like Cash App
Going ahead, we will discuss some essential benefits of having the Cash App on your mobile. We will also discuss some pros and cons of this money transfer app.
1. Bitcoin Wallet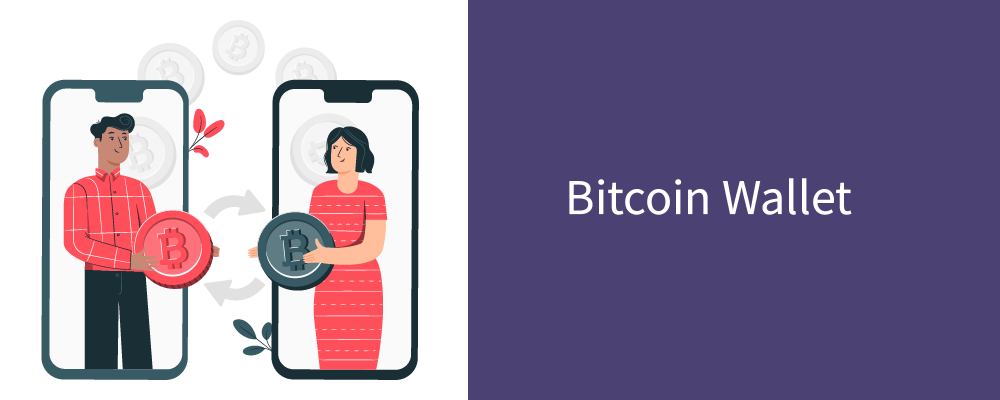 If you are engrossed in Bitcoin-related stuff, you can reap the benefits of Cash App features like Cash App bitcoin deposit. This is one of the top bitcoin apps that enable you to do tasks like buying, selling, withdrawing, and depositing bitcoins from the app itself.
2. Convert Bitcoin To Cash
The Cash app lets you sell your bitcoin from the app. Thus, you can simply convert your own Bitcoins in cash whenever you desire. Once you are done selling Bitcoin, you can deposit the money you received straight into your Cash App connected bank account, or you can withdraw through the cash-out feature.
3. Fund Transfer
One of the fundamental features Cash App provides is peer-to-peer fund transfer. You can either receive funds into your Cash App wallet or linked bank account, or you can also forward it to whoever you want. The fund transfer process in Cash App is protected and fast. Thus, you can bid goodbye to long-term old-fashioned money transfer ways.
4. Stock Trading
Cash App is not missing this vital trend as well. If you are a stock market lover, Cash App is the best choice for you. This app allows you to have the freedom to invest in whichever stocks you want. The best thing about these top trading apps is that there are no Cash App stock trading fees involved in the whole process. But you might have to pay a fee to government agencies. The info is provided in the app itself.
5. Tailored Visa Cashcard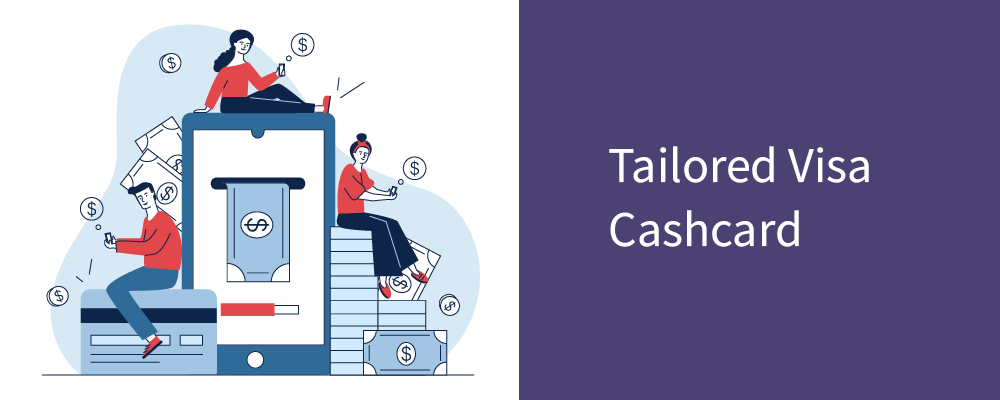 Cash App renders its own debit card as well. You can use the debit card in the virtual form or utilize it as a standard ATM card after receiving it. The debit card hardly takes a week once your virtual cash card is launched. This cash app debit card can be utilized to withdraw funds, make purchases, and much more. Also, the debit card of this money transfer app is integrated with laser-etched tech to make it eligible for tasks like swipe, dip, or tap.
6. Stock Buying Limit
Cash App's stock trading restriction is due to various factors like Cash App balance or Add Cash limits. But there is a day trading system too. This system is directly dependent upon the market opening times. Also, the Cash App stock purchasing restriction includes the rule of 3-day-trades within a 5-days-trading period.
Benefits & Drawbacks Of The Cash App
Just like other apps, Cash App has its benefits and drawbacks. But, the app is trying to help users by including the latest banking trends.
Benefits Of The Cash App
Immediate money transfer
Bitcoin-related activities like buying & selling
Investment in stock withdrawals & deposits
Free debit card
Drawbacks Of The Cash App
Restricted market
Shortage of some crucial features
The Endnote
Due to financial apps at present, such as Zelle, Cash App, Venmo, and others, the financial market is witnessing a rising curve in smartphone apps. Recently, this money-transfer app has observed growth due to its features like sending money online promptly, stock/bitcoin trading, and more. As long as developers of the Cash App keep upgrading it with usual updates, including USPs, the app will flourish.
If you are a developer and are reading this article to get motivation for your future app, it is highly recommended to ensure your app is well-designed and contains USPs. If you are an amateur, you should first get your mobile app reviewed and know your app's performance in the related market. This will help you discover if your app is lacking something as well.