Nowadays, most of us use the term 'restaurants near me' to search for cafes or diners nearby. In the UK alone, this term is searched around 38k times. Moreover, variations of this term like 'Italian restaurant near me' and 'Indian restaurant near me' have more than 150k monthly searches.
Most of the people making these searches do so to find a nearby restaurant to visit; thus, ranking your restaurant for nearby searches is one of the excellent ways to create a balanced stream of new customers to your diner.
How Do "Near Me" Searches Precisely Work?
When somebody makes a Google search affixed with 'near me,' Google adjusts the results that it shows depending on the user's IP address. This means that the search results are relative to the location where the search was done. Moreover, Google also shows a map listing the conventional organic results for several 'near me' searches. This includes 'restaurant near me' inquiries.
Independent lists of local restaurants rule the top organic listing on websites like TripAdvisor. The sites of actual restaurants themselves only appear towards the end of Google's 1st page, with most finding themselves on the 2nd & 3rd page.
The websites of restaurants appear so low on Google's organic listing because sites like TripAdvisor have created their entire business around gaining enough authority to outperform any independent restaurant. Thus, rather than trying to compete with restaurants' directories & review websites, it is better to put your energy into trying to rank in Google Map & map listings.
3 key variables ascertain your place in the Google Map & map listings. They are:
Google my business profile
Having complete & consistent citations of your name, cell number, and address
Your listing's "click-through-rate."
Let's study each of them in detail.
Optimizing Your Google My Business Profile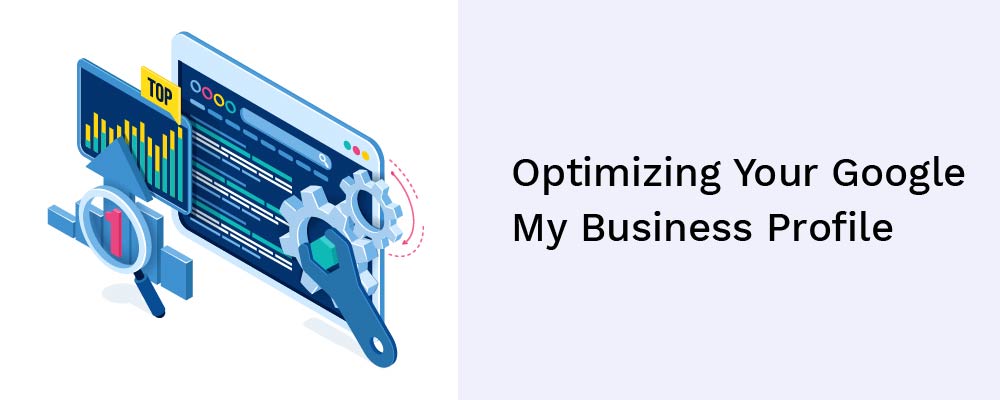 Google delivers a map when users make a "restaurant nearby" search with nearby restaurants incorporated into its appropriate locations. These features and the list to the map's left are determined by the location listed on the restaurant's Google My Business Page. The list to the map's left is a pull-through of the info listed on a restaurant's Google My Business Page.
There are 2 upshots of this fact:
To compete in the Google Map, your restaurant requires a Google My Business listing. If you haven't claimed one for your restaurant, you can do it here.
Since Google wants to provide users the most helpful & informative results, Google My Business profiles that are totally filled out are given priority in the map listings.
Thus, when you fill out your Google My Business Profile, it's well worth taking the time to fill out every field. If this involves taking extra food pictures and premises, then do so. Any areas that are left vacant and filled out by your nemesis will be at a disadvantage.
Including fresh content to your Google My Business Profile, like using their post features and responding to Google reviews, will benefit ranking in the Google Map.
Having complete & consistent citations of your name, cell number, & address.
Even though Google assumes your restaurant's location based on the info listed on it's Google My Business, the search engine cross-checks your location based on other citations of your restaurant's name, cell number, and address on the internet.
With adequate citations, Google will begin to see your restaurant as a particular entity with all the examples of its name, mobile number, and address referring to the same thing.
Considering that Google wants to be certain of delivering the right information to its users, having a good number of these citations will boost visibility in the Google Map.
The best places to make these citations are in nearby & industry-relevant directories like Yelp, Zomato, & Yell. Most of the platforms have fields for these 3 pieces of info.
However, don't make citations where it does not make sense; Google will neglect these citations if they aren't relevant to the broader page. Moreover, it is also essential to make sure that your citations are regular across all platforms. Google is not yet enriched enough to know that the addresses "121 Stuart St" & "121 Stuart Street" refer to the same place. Such deviations can confuse Google where your diner is located. Google doesn't want to display users' incorrect results to decrease your restaurant's visibility in the map listing if your location is uncertain.
Enhancing Your Listing's Click-through-rate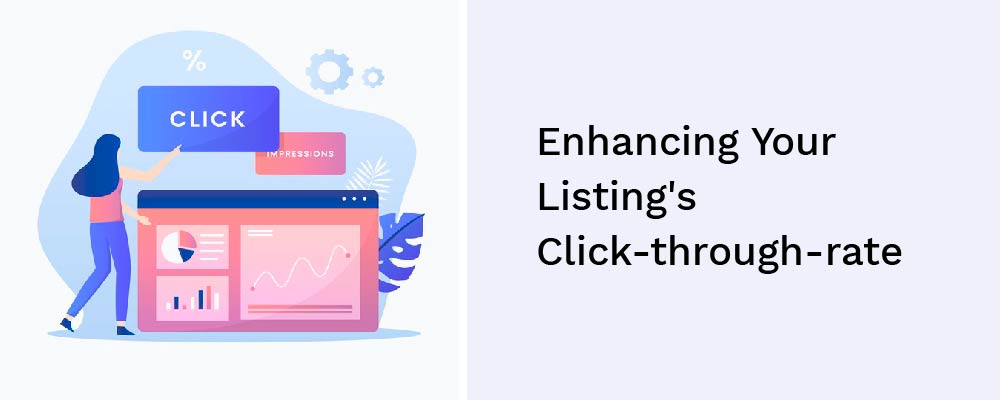 CTR refers to how frequently your listing is clicked for a specific search than the other displayed listings. If your click-through rate is more than the listed business near you, then this tells Google that your listing is an improved result for a specific keyword compared to others. As a result, your listing will be given more visibility in the future.
Having a high no. of positive reviews is an excellent way to enhance your CTR's listing. Several people base their purchase decision on which nearby restaurant has the most number of positive reviews; hence, better-reviewed restaurants get more clicks.
Using tags can boost your CTR because a fraction of searches will seek restaurants that fulfill the criteria that the tags specify. For instance, if someone is searching for a delivery restaurant particularly, they are more inclined to tap on the listing which states that they do delivery. Make your service as clear as you can to decrease friction while clicking on your listing.
What If You Operate In Several Locations?
If you have a restaurant with several locations, you can make a Google My Business listing for every location & rank for "nearby" searches when made in every functional area.
A crucial factor to consider is that you can't have several Google My Business listings pointing to the same webpage. Thus, to link your listing to your site, you need to make a separate page for every listing. This page should have some unique content to your operational area to clarify as to what areas you cater to.