With the increasing traffic congestion on the roads, mobile apps have come up with the best solutions for saving the environment and costs as well. How, you must be wondering? Mobile app technology has come up with rideshare apps that allow people to share a ride with another person, reducing traffic, pollution, and costs.
Rideshare or carpool is a ride where the driver is supposed to pick the passengers going to the same destination or route. The riders share the fuel cost. Moreover, finding a companion to share a ride with is not challenging in today's internet era and advanced tech solutions. Riders willing to carpool find this route on the web, contact the driver, and then discuss details about the journey & the destination.
How To Build A Carpool App?
After thorough research and developing strategies, you have reached the stage where you can finally begin the development process. You can build a rideshare app by yourself, or you can go for one of the top app development companies in UK. For starters, you should determine the minimum viable features to start with your carpooling business.
Essential Features To Include In Ride-sharing App
1 Status Creation, Tracking, & Changing:
This is the 1st and foremost feature that helps the user create a new route or modify its destination, etc. This feature helps the users to determine the status of a specific ride and receive a push notification due to any change.
2. Tracking Of Particular Drivers Or Companions
For example, you took a ride earlier, and you were quite satisfied with the services provided by this specific driver. Now, you want to track all of his rides in the future to travel with him again if he goes the same route that you are going. Moreover, sometimes you even need info regarding the fellow rider you traveled with. Hence, for sure, you would want this feature in your new carpooling app that you are about to build.
3. Search
This feature is somewhat clear. You absolutely need to have a search option to look at the driver and the route of the destination you are going towards.
4. Payment
As a carpooling app owner, you must provide all the basic functions in your app, and the payment page is one of them. In today's world, where cashless payments have become super popular, you must sync pages in your app. Render your users a choice to either make the payment via cash or cashless mode.
5. Identity Verification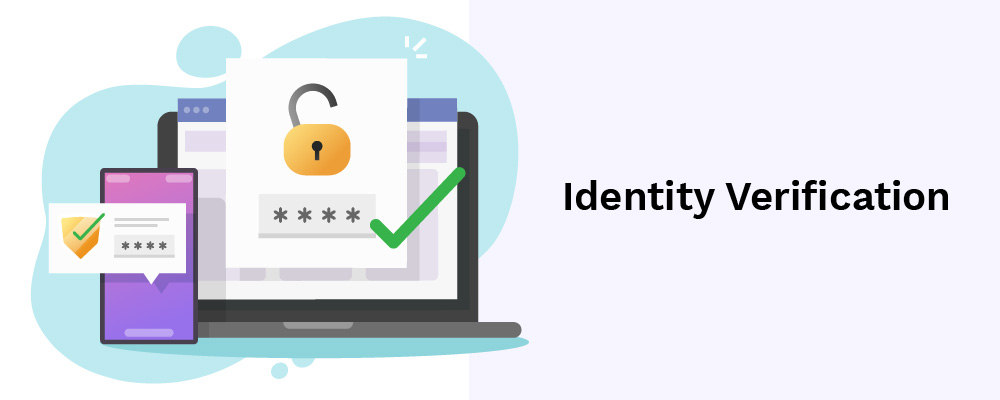 For new logins and registrations, you can include features such as captcha, and it is even essential to eliminate fake individuals or bots. To avoid those criminals or indecent persons, there must be crucial features for individual validation.
6. Panic Button
With women's safety being a significant issue globally, it is imperative to have a panic button. A panic button can help in the state of urgency and safety issues. Panic buttons allow the person commuting in the car to press it in an emergency and call the police, who can locate the person with the coordinates help that was sent to them by the ride-sharing platform.
7. Chat System
A chat messenger is an excellent feature to have in a carpooling app to make the communication between the rider and driver seamless and hassle-free. With these features, riders and drivers can add their mobile numbers and interact with ease through chat messenger.
8. Admin Panel
As a carpooling app owner, you must remember that you need to have access as an admin, handle the accounts, and any other info in the given app or software. If you don't want to manage this task, you can recruit an admin to take over this process and help you in any unforeseen event, trouble, or bugs.
9. Provide Recommendations Based On The User's Past Travel
A unique or distinct algorithm can provide rides to the users based on the past data or info of their commute. This becomes very easy mainly from the user's viewpoint for the users that often go to the same place each day, find this feature pretty easy to use. Therefore, this definitely must be present in your carpooling app.
10. Ranking System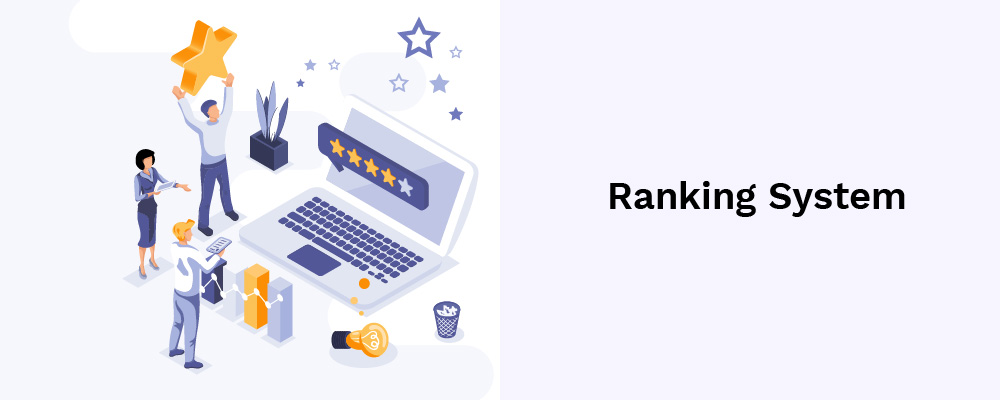 There must be a ranking system to rank the drivers & their driving skills. These days, the ranking is offered by the users with the vast popularity of the ranking system, many ride-sharing and cab sharing services have launched a similar system of rating for the drivers where they can even rate the users based on their total conduct & behavior.
11. Group Creation
This feature helps users create a group with the people who commute to the same destination, whether intracity/intercity to the same job place.
12. Social Sign-in & Sharing
This feature allows users to share their ride status & info. So when they sign up on the app with social media accounts such as Facebook or Twitter, this enables them to share the ride info or status with a massive no. of people, thus helping them find more riders who are most likely to take the same route or going towards the same destination.
The Bottom Line
As far as the carpooling app development is concerned, the cost might differ based on your unique needs and complexities involved in the mobile app development process. But the cost of app development might vary from $12,000 to $20,000, depending upon a lot of factors such as location, app development company, app complexity, team size, hours, features, and whatnot. So, meticulous planning, great ideas, successful launch, and strategy formulation are essential for your ride-sharing app's success.