The technological advancements call for top-notch tools and technologies in place for software development. Front-end development tools have been in demand for the past few years only. Due to their progress, you can improve your workflow and benefit from better possibilities while creating a responsive website design. These tools help developers work with several technologies. They also offer faster mobile app development at a reduced cost.
Besides that, you can build things together due to ever-increasing version control systems. Several opportunities are available to build fantastic web apps from browser plugins & add-ons to processors that organize your code. But with the growing number of web development tools, selecting the correct software is a challenging task. Therefore to help you out, we have come up with the list of best front-end development tools, frameworks, & libraries that you must try in 2021.
1. Angular
Straight from prototype to deployment, Angular offers an efficient and scalable infrastructure that supports the essential Google apps. It includes native mobile, native desktop, mobile, and web. Angular provides you complete control over uniqueness and scalability. You can fulfill massive data needs by developing data models on RxJS, ImmutableJS, and push-model. Build features and functionalities seamlessly using hassle-free and explanatory templates. Maximize the template language using your elements and a broad range of existing factors.
Key Features:
Renders options to write front-end apps using JS with MVC.
It is open-source, free, and used by many developers worldwide.
It helps build rich web apps.
Automatically manages JS code suitable for all browsers.
2. WebStorm
Webstorm provides smart coding support for JavaScript. It offers advanced coding support for ReactJS, VueJS, Meteor, and Angular. Also, WebStorm helps Angularjs developers code more skillfully when working on massive projects.
Key Features:
Helps developers code suitably while working on a giant project.
Super customizable to match different coding styles perfectly.
Provides a unified interface to work with many famous Version Control Systems.
Syncs with popular command-line tools for creating web.
Spy.JS in-built tools help trace JS code.
3. Chrome DevTools
Google Chrome renders several web development tools that have the functionality of seeing and transforming the DOM and the page's style. With these tools, you can run and debug JavaScript in the Console, see messages, recognize an issue quickly, edit the pages instantly, implement styles to HTML elements, and enhance the website's speed.
Key Features:
You can check the network activity using the Chrome DevTools.
These tools have unique functionalities for security panels such as recognizing securing issues and memory panel, application panel, network panel, console panel, elements panel, sources panel, and the device mode.
With the performance panel's functionalities, you can examine runtime performance, enhance speed, and recognize forced synchronous layouts.
4. TypeScript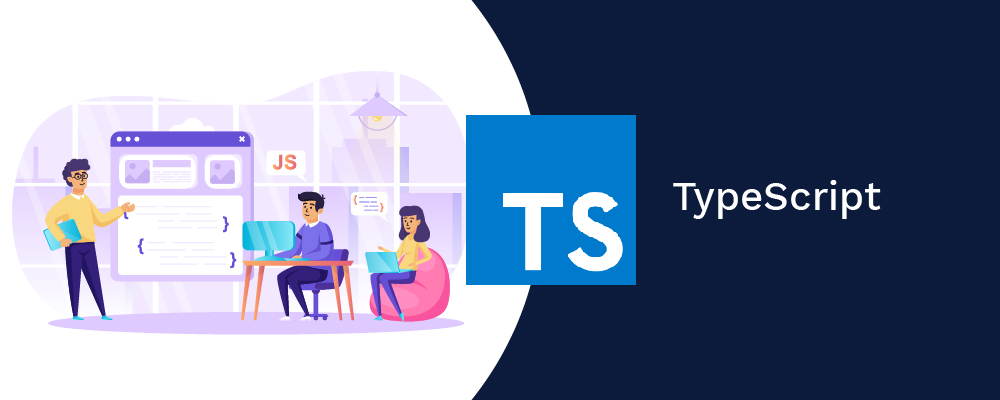 This is an open-source front-end scripting language creating the top web development ambiance for client-side developers. TypeScript is made for building big apps and complies with JavaScript.
Key Features:
It is convertible across various operating systems, devices, and browsers.
It can be accomplished to use TypeScript on several environments supported by JavaScript.
Connects other JavaScript libraries.
5. Node Package Manager (NPM)
Node Package Manager is used with JavaScript. It helps determine reusable code's packages and gets them together in new strong ways. This is a super-used client-side development tool. NPM has a remarkable functionality to choose for. It has17.3 stars on GitHub.
Key Features:
Publishes & smoothens the namespace availability.
Determines and reprocesses over 470k free code packages in the provided registry.
Guarantees code finding and helps rescue within the teams.
Directs public & private code through the same workflow.
6. SASS
This is famous as one of the most successful ways of maximizing CSS. It's known as a preprocessor for CSS. It's the primary team that has been helping it for the past 13 years, and it is totally compatible with every version of CSS. SASS has been identified by industry and community support to a considerable extent that many frameworks have been created using SASS. Some include Compass, Bourbon, and Susy.
Key Features:
SASS is compatible with CSS.
It supports several inheritances.
It has attributes of Nesting, Variables, Arguments, Loops, etc.
It has a massive community.
7. GitHub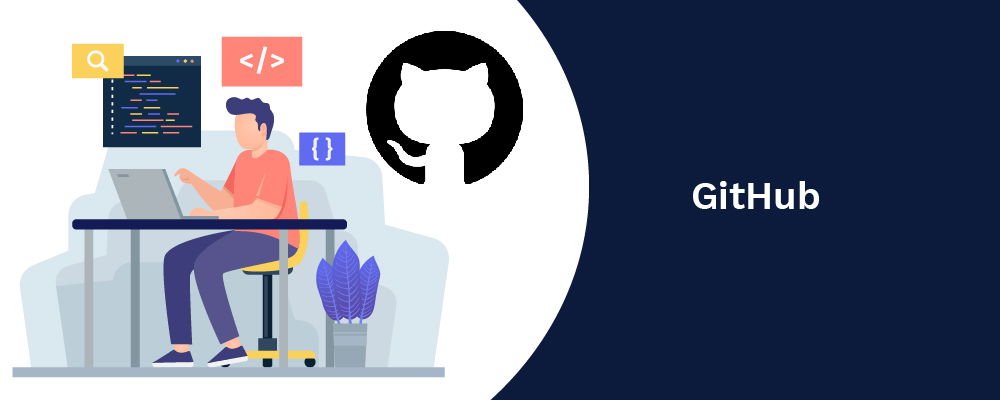 GitHub's repository hosting service has a rich open-source development community that encourages team collaboration and several elements like bug tracking, task handling, wikis, and feature requests for each project.
Key Features:
Renders the right tools for the task.
Facilitates all codes in one place.
The project management tools help developers coordinate simple, stay aligned, and get done.
Easy documentation along with quality coding.
8. Meteor
Meteor has been built on ideas from other top libraries and frameworks, making it easy to create different prototype apps and a robust client-side web design. Meteor has a better ranking among all client-side development tools with 42.3k stars on GitHub.
Key Features:
It helps develop apps quickly and efficiently.
Fastens development time widely on every project.
It comes with several in-built features that hold Node.JS server and client-side libraries.
Enables MongoDB and MiniMongo that are coded in JavaScript.
9. Code Pen
It is an online tool having the functionality to design and share front-end development. You can use this tool for building entire projects as it provides every feature of IDE in the browser.
Key Features:
It provides a custom editor.
It will allow you to drag-and-drop media files, JSON files, CSS, SVGS, images, etc.
CodePen has a mode of collaboration that will allow several people to write & edit code in pen at the same time.
10. Bootstrap
This is a famous framework and a detailed UI package developed by the Twitter team. It is complete with tools for building model objects, adding JS plugins, standardizing Stylesheets, and other features. It can prevent the coding time needed for creating your project.
Key Features:
It provides a responsive grid system.
It offers a solid plugin created on jQuery.
It has the feature of SASS variables and mixing.
Final Words
CodePen, SASS, Chrome DevTools, & Angular are the top preferences as client-side development tools. However, you should choose a front-end tool depending on your exclusive project needs. Hopefully, this blog will help you pick the right tool.