Mobile apps have changed our lives from a 360-degree angle. Imagine betting on chariot races years ago to bet your favorite sports via your smartphones; the outlook has transformed drastically over a long period. There will always be a zest for playing sports, and winning money will always be attractive. But, sports betting isn't just rewarding but also a fun activity.
The termination of the 1992's Professional & Amateur Sports Protection Act by the US Supreme Court in May 2018 has raised sports gambling in several states. However, mobile & online sports betting are now legalized and available in 15 states in the US. The rising fame of online betting sites has automatically encouraged gamblers to develop fantastic betting apps for sports on the iOS and Android platforms.
The world is heading towards digitalization, and Sportsbet apps offer you a great way to connect to your favorite sportsbook. All sport betting apps are not the same. Below is the list of top sports betting apps available with legit sports betting.
Top Famous Sports Betting Apps Reviewed In 2021
1. Bet365
This is one of the most famous UK-based sportsbooks accepted globally. Bet365 is one of the best sports betting apps that provides a comprehensive range of bet types, markets, and exclusive offers of pre-match & in-play markets, together with live streaming your gadget and push notifications to assist you with betting in-play.
Remarkable Features:
- Fully-equipped with some great features, such as their cash-out option
- Access Poker, Vegas, Casino, and Games products
- Arguably the top UI available today
- Immaculate and user-friendly interface
- Provides live-streaming that's rare
- User-friendly betting
- Various payment modes available - Bet365's own MasterCard, Visa, PayPal, and more.
2. OLBG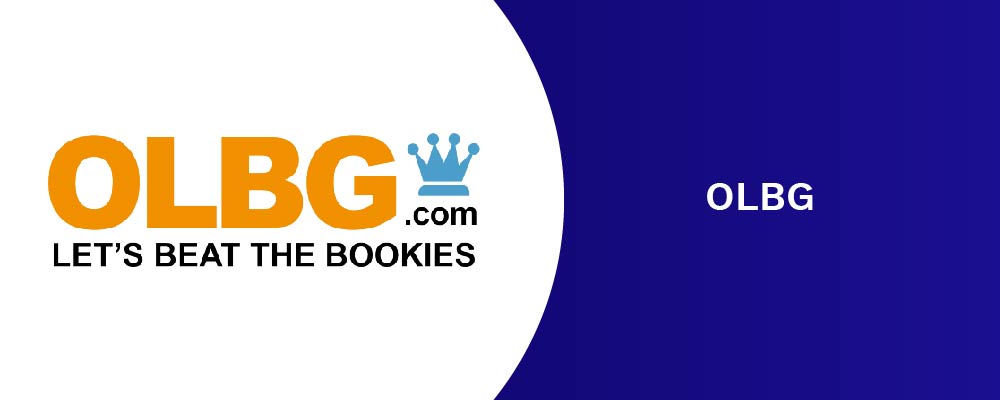 OLBG app is a UK-based app that is the most suggested sports betting community platform, helps punters look for the best bets, allows you to browse all events to see free betting tips, thorough comments, and professional strategies from tons of professional tipsters over all your famous sports betting markets.
The betting experience involves over 20 sports, 1000s of events, and 100s of leagues. This app provides expert advice & tips across various sports, including football, tennis, rugby, horse racing, boxing, cricket, snooker, golf, and every major US sport.
OLBG is one of the best sports betting apps to share tips with your buddies through Facebook & Twitter. OLBG helps you win with the best sports tips and saves players time to make a better bet.
Remarkable Features:
- Receive data on various events & sports.
- Easy to use
- Free to use
- Receive notifications from your favorite tipsters
- Get detailed research & beliefs that help you win.
- Browse all events to view free tips, thorough comments, and expert tipster beliefs for over 20 sports.
- One of the best sports betting apps.
3. Pointsbet
Pointsbet is an Australian-based official best sportsbook app online & one of the top sports betting apps that provides interesting promotions, daily odds boost and includes an unmessy homepage with famous betting markets.
Pointsbet is one of the best sports gambling app providing a seamless user experience among all US sportsbooks, showing the best daily promotions for gamblers, with a unique points betting system.
Remarkable Features:
- Elite Rewards Program
- Unique BetSync feature
- 24/7 Bet Types, including UFC, PGA, NBA, NFL, MLB, and more
- Only US gambling app available in the Spanish language
- Weekly special offers and promos
- Support easy deposits & withdrawal options, including PayPal.
- Stunning live, in-play betting
4. DraftKings
Draftkings Sportsbook is one of the top versatile online sports gambling apps globally, mainly in the US, offering top-notch mobile betting, live gambling options, & industry-leading sign-up promotions for sports gamblers.
It is one of the best sports gambling apps providing versatile betting styles such as betting sportsbook, daily fantasy sports, instant bets, & a Sports Betting National Championship contest, an online casino and live cash-out options.
Remarkable Features:
- Various contests
- Responsive interface
- Intuitive sport navigation
- Various sports available
- Functional UI/UX and Attractive
- Approves all expected deposit options such as PayPal and credit card.
5. FanDuel
FanDuel Sportsbook is one of the most fantastic sportsbooks, famous for DFS (Daily Fantasy Sports). It is one of the top legal sports betting apps that allows you to find a fantasy league, win real money, watch games, news, data, full scores, and daily coverage such as NHL, PGA, NFL, NCAA, MLB, NBA, Champions League Soccer, and Premier League Soccer.
Remarkable Features:
- Swiftly move across the app, with easy navigation
- An all-inclusive and exhaustive list of several bet types for each sport.
- Highlights famous offers and daily promotions
- One single wallet for daily fantasy, sports gambling, and the casino
- Various tournament types and daily fantasy sports.
6. SugarHouse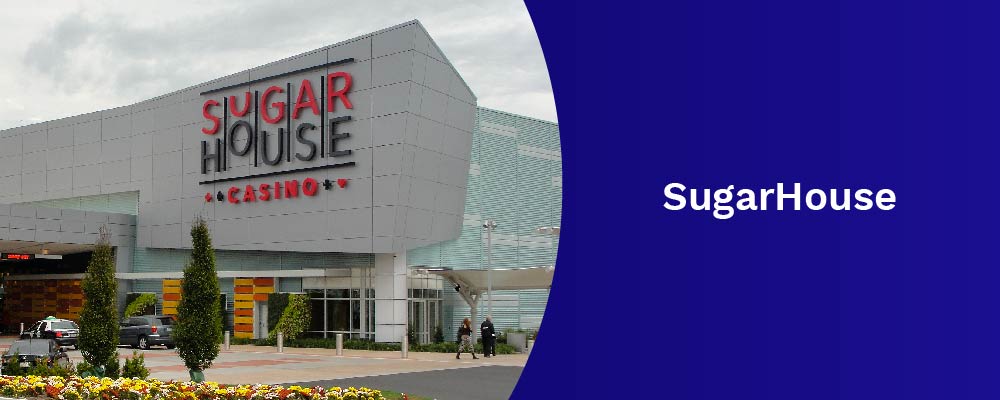 This app is one of the top sportsbook apps and gambling apps that helps you switch smoothly between online casinos and sportsbooks & allows you to earn loyalty points on each bet. SugarHouse gives you live chatting, live betting, options. It provides a broad range of online games, including hockey or golf, Bet on football, and an online Sportsbook as well.
SugarHouse app aims at delivering an impeccable sports gambling experience. If you're seeking fast, easy deposit methods and a hook-up with a sugary bonus, this app is a good option.
Remarkable Features:
- Various types of games offered
- In-play gambling with live video
- Clean & easily navigated mobile experience
- Casino app for online gambling & odds
7. FOX Bet
This is another app available in PA, CO, and NJ. FOX Bet's mobile sports betting app allows gamblers to manage your account right from their mobile. You can make deposits & withdrawals, claim bonuses, & promotions fully packed with live betting and streaming options. There will be promos and odds boosts more often. Customer service is not good with no live chatting option.
Remarkable Features:
- The pricing is good overall
- Bet on all significant sporting events in the US & Canada
- Get in-play & futures betting opportunities
- Place bets on groups of games, individual markets, and futures.
Conclusion
After detailed research on the top sports betting apps by app development company, here is the list of the most trustworthy sports betting apps of 2021. Competition is growing with more apps becoming available these days. Therefore, we have mentioned each app's features in this article to provide you a complete idea and convenience to choose from.