With the influx of mobile apps in every field, there has been a significant shift in people's lifestyle, whether buying groceries, commuting, editing pictures, managing finance, or reading books. Imagine having tons of books on one tiny device. Features like AI and AR/VR have changed the way we used to read books. The latest tech has facilitated readers to read books without straining the eyes & share the content to social media from the app.
It's difficult to pick the best book reading app among the myriad options that give you an exceptional reading experience. Both iOS and Android have some best book reading apps by top app developers for you. In this blog, we have compiled a list of the top 10 book reading apps available for both operating systems to help you shortlist the ones that will work for you.
Top 10 Book Reading Apps For Your Digital Reading Journey
1. Amazon Kindle
Amazon Kindle is home to a whopping 1.5 million books, consisting of book reading, newspaper reading, and magazine reading at the tap of your fingers. Some of the popular magazines & newspapers available on this book reading app are The Spectator, The Guardian, The Daily Mail, and The Economist. This is the top book-reading app as the material on this app has top-notch quality text and pictures.
Features:
In-built dictionaries, Wikipedia, and Google permit you to learn about the word without leaving the app.
This online app allows you to personalize the experience and pick an ideal screen brightness, background color, font size, & orientation.
2. Nook
This is a free book reading app allowing you to access an online library of more than 4 million eBooks, comics, graphic novels, manga, and magazines. Nook will enable you to pick up from where you left off over various devices.
Features:
You can adjust margins, line-spacing, font styles, page animations, screen brightness, and background color as per your needs.
You are free to arrange your library into custom collections.
3. Scribd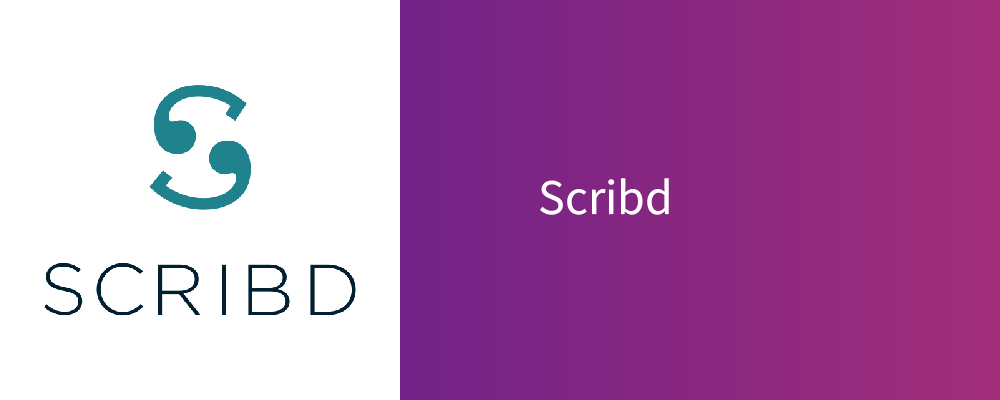 Scribd enables you to listen or read to books from wherever you are. A free subscription for a month as a trial can be availed from the app to get access to audiobooks, magazine articles, sheet music, books, and more. From being able to read & download documents offline to printing them straight from the app, this is among the top apps for Android & iOS.
Features:
You can tailor the narration speed for you to understand clearly.
Get access to over 60 million docs that include study guides, case studies, official govt reports, medical reports, academic dissertations, and more.
4. Google Play Books
This is one of the best book reading apps for iOS and Android. This app will help you discover books, comics, audiobooks, and textbooks. Picking up from where you left and getting personalized suggestions makes this unique book-read app.
Features:
The night light setting adjusts the background color & brightness for you to relieve your eyes.
Google Drive allows you to share favorite books with your pals and family members and take notes too.
5. Kobo Books
Offering a choice of over 5 million titles, this is a book reading app available on smart devices. There are many options to select from this online reading app, from audiobooks, graphic novels, and ebooks to fantastic kid's books. You can search by title, genre, author, or topic on this reading app to find what you want to read.
Features:
Several languages, including French, English, Spanish, German, Dutch, Italian, etc., are available on this free book app.
Your favorite thoughts and quotes can be shared on social media platforms.
6. Apple Books
One of the top book reading apps for iPhone, Apple Books, helps you search for bestsellers, classics, upcoming authors, and more. You can read books & hear audiobooks with this book reading app on iPad, iPad touch, Apple Watch, or iPhone.
Features:
Here, you can arrange your books & PDFs and view those collections on all devices.
Bookmarks, notes, highlights, and your existing page make the book reading app one of iPhone users' perfect choices.
7. OverDrive
This is the top book-reading app if you want to have a conventional library-like experience of reading books. There are over 40k libraries available on this book reading app from across the globe. This mobile app is full of wonderful features to make you fall for it with the overall experience.
Features:
You can make a wishlist & sync libraries, bookmarks, and new positions on all the devices you are signed in.
The app is user-friendly & delivers a matchless user experience.
8. Moon + Reader
Moon + Reader app is a comfortable & intuitive app, ready to serve you tons of books. This is among the best book reading apps available on Android. This is an app that delivers fantastic functionalities and has robust controls to appeal to several users.
Features:
Day and night mode switcher & other themes are available on the ebook reading app.
Backup or restore options to the cloud through Dropbox allows you to access your books on various devices.
9. PocketBook Reader
This is a free book reading app supporting 26 books and audio formats. Content like magazines, textbooks, books, comic books, and more can be accessed on this app. PocketBook Reader allows you to hear audiobooks, including other audio files of MP3 and other formats.
Features:
In-built bookstore to purchase all the latest books online.
You can organize, filter, create collections, and mark files as per your needs.
10. Audible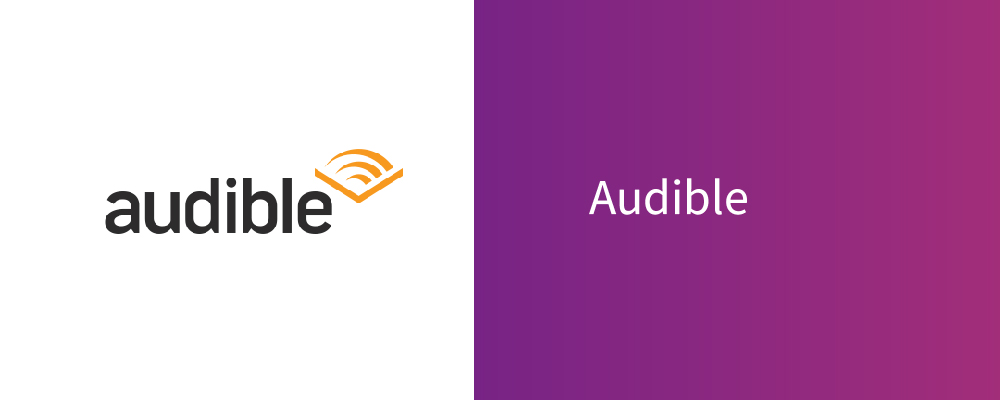 Audible is an Amazon company and is one of the top book-reading apps available on iOS and Android. Wherever you are, on the bed, at home, in the car, or gym, this app helps you stream & download books over the web. A monthly free trial of Audible allows you to stream your first audiobook free.
Features:
You can exchange audiobooks for free if you dislike the book.
You can slow down or speed up the narration by up to 3 times.
Conclusion
"A book is a person's best friend." This is a famous saying, and true indeed. Such book reading apps have made it easier for people to read books online without going out and purchasing a hard copy. This also reduces the demand for physical books and paper wastage. All the reading apps mentioned above have some unique features in each one, and you can choose the one best suited for your needs. I hope you have found your best friend by now!