Fintech has taken the financial world to another level with the advancements and the latest technologies. Especially since 2020, when the world was struck with the pandemic, humankind realized the true potential of fintech apps.
Are you into the fintech business or considering launching a fintech app? If yes, you have landed at the right place. This blog will enlighten you on the top 7 fintech apps to make you aware of how unique your ideas must be to be successful like these apps.
The competition is fierce in every field, and you don't want to remain behind. Therefore, if you plan on developing apps such as finance management, money transfer, stock trading, fundraising, e-payment, etc., you must definitely look at the following apps which developed by app development companies to get a clear idea.
Introduction To FinTech Apps
Fintech firms such as Nubank, MoneyLion, Robinhood are making money at startling figures. This indicates the amazing growth of digital payment methods and mobile banking. And if your goal is to be added to the list of the best fintech apps for the millennials and Gen Z, classify the finance app into 3 parts. This will help you in determining which category your app comes under.
Types Of Fintech Apps;
Mobile banking Apps: Money transfers, expense trackers, invoices, bill payments, and much more.
Finance Apps: Personal financial management, stock trading, loans, savings, and much more.
Blockchain Tech: Cryptocurrencies and NFT marketplaces such as Bitcoin and Mintable.
Top 7 Fintech Apps That You Must Know Of
After learning about the different fintech apps, let's look at some great fintech app examples to understand their subscriptions, features, and offerings before building your fintech mobile app.
1. Robinhood - Investment & Trading App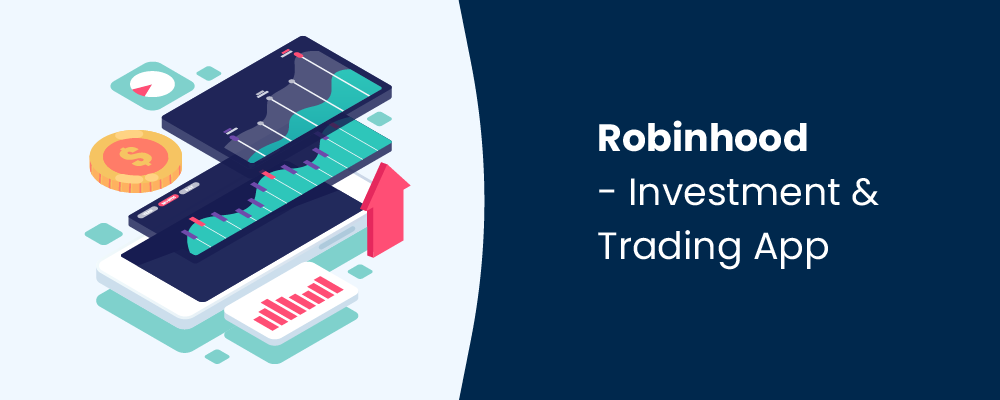 Robinhood Financial app allows you to invest in stocks, options, and funds. With Robinhood Crypto, you can buy and sell bitcoins and Dogecoins. You can do this all without any commission with no accounts minimum. This app will help you invest with a high confidence level, whether you are a novice or a pro in the market. As per sources, this stock trading app is currently valued at USD 7.6 billion.
Key Features
Commission-free trading
Investment options list
Real-time market data
Read relevant news articles
High-level of security
Cash management tools
2. Nubank
Nubank is a Brazil-based online banking app and has become one of the top-notch fintech apps by rendering access to invoices and track expenses by category to remove purchases with Nubank Rewards earned. This top fintech app provides real-time info about credit cards, Nubank rewards, and saving balances. Moreover, this Brazil-based app is considered the 6th largest financial company by reaching 12M customers within its home country.
Key Features
Loyalty program
Savings at user's conveyance
Credit card with no-annuity accepted globally
Valuable blogs
Simple UI
No transaction fees
3. MoneyLion - Mobile Banking App
This fintech app renders users great financial advice and loan accessibility. This is an award-winning platform that provides auto-investing, cash advances, etc. As per sources, MoneyLion is currently worth USD 1 billion, which is a lot for a 6-year-old startup. This app earns revenues from app subscriptions, i.e., around $19.99/month to each user, and plans their banking in advance.
Key Features
Direct deposit to get 5.99% APR cash advances
Real-time alerts for expenses
12% cash back rewards
Prompt transfer and no-fee checking
Check the credit score
4. Chime - Mobile Banking App
This top fintech mobile app has got you covered. It keeps your money secure with top security features and receives payments up to two days early with direct deposit without any hidden fees. Chime is one of the best apps that enables users for several auto-saving options.
This fintech app plans savings by automatically deducting the paycheck's 10% and directly depositing that money in the savings account. Moreover, the app enables services with no minimum balance, real-time transaction alerts, transferring money to close ones.
Key Features
No monthly maintenance fees or minimum balance fees
Get paid early by 2 days with direct deposit than other traditional banks
Auto Saving feature to save money
5. Mint - Budget Tracker And Planner App
This is one of the most successful US-based fintech mobile apps for gathering relevant info about a user's card, transactions, and accounts. The notifications remind users about the bill payments and advise on expenditure patterns. Using Mint can help you accomplish your goals with personalized insights and tailored budgets. This fintech app is the free financial manager and tracker app that brings all your finances together.
Key Features
Get bill payment reminders
Track account balances and transactions
Supervise your monthly expenditures
Safe sign-up
Handle bills and balances
Make a budget and view recommendations based on personal expenditures
6. Coinbase - Buy And Sell Bitcoin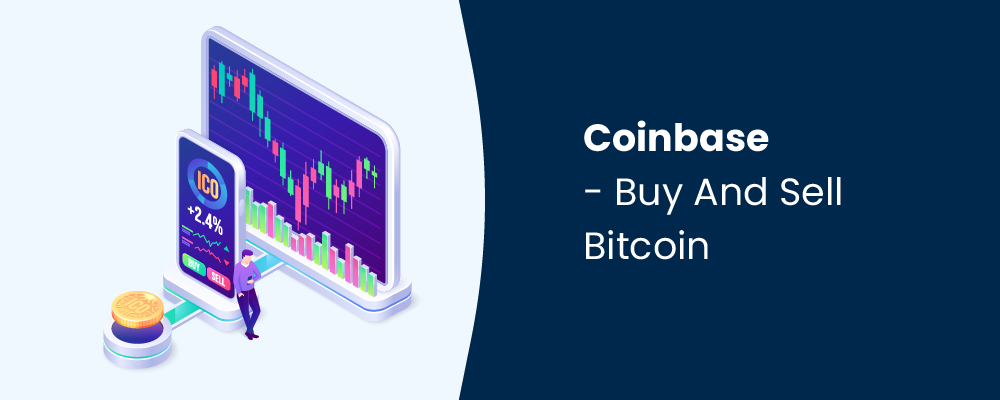 This is a safe and straightforward way to purchase, manage, and sell your cryptocurrencies. Coinbase app is the world's biggest cryptocurrency exchange with more than 56 M users across 32 nations. This platform permits you to safely buy, sell, and store cryptocurrencies such as Ethereum, Ethereum Classic, Bitcoin, Bitcoin Cash, and many more.
Key Features
Involve yourself in real-time buying and selling
Handle portfolio
Vault security with downtime withdrawals
7. Revolut
Revolut is a UK-based startup offering banking solutions including a currency exchange, prepaid debit card, peer-to-peer payments, and more. This app manages everything from opening your account in a few minutes to spend, save, budget, and invest securely. Moreover, Revolut supports ATM withdrawals and spending in 120 currencies and transferring in 29 currencies straight from the banking app.
Key Features
Make a monthly budget
Overseas trip insurance
Bill splitting with friends
The Endnote
After looking at the top 7 fintech apps, you must have a pretty great idea of what incredible features it offers and how you can provide something unique to your target users to make your app a success in the mobile app market. If you are looking for a mobile app development company to build you a fantastic app, get in touch with our team and allow us to help you.