How Much Does An App Like Omnio Cost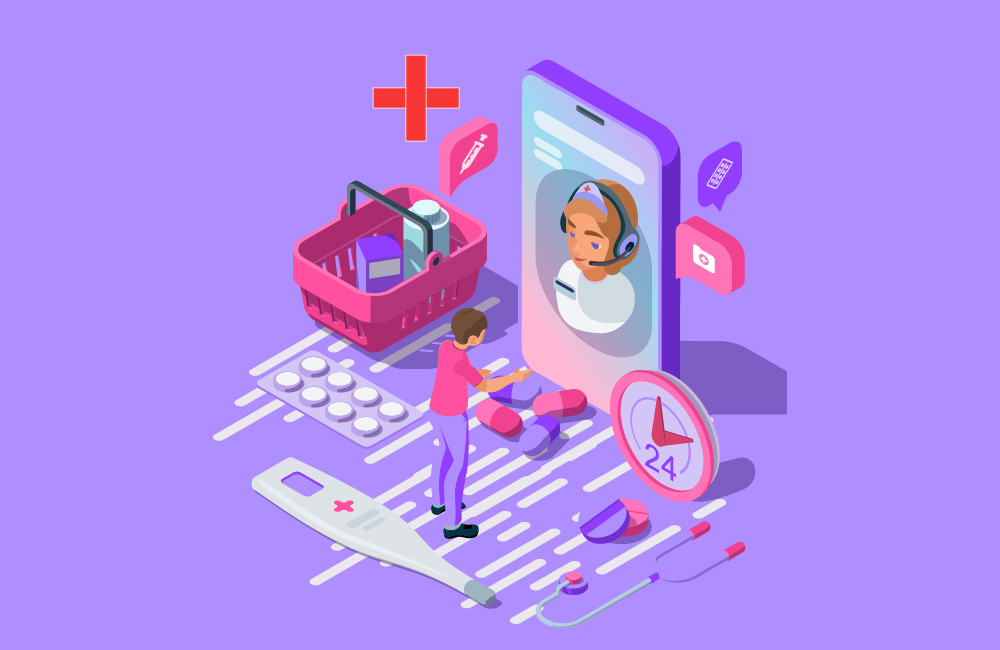 Smartphones allow users not only to surf the Internet and communicate with their social media contacts while traveling, but also to make purchases and payments through the mobile channel, without having to use cash or credit cards.
Implementing a mobile payment system does not require a lot of infrastructure or technical knowledge, and is relatively inexpensive and hassle-free for B2B companies as well.
Omnio is a platform that help you 'bankify" your business. It supports your organization with a secured payment platform. Omnio partners with banks and credit unions.
Advantages of Using A Payment Gateways
Both face-to-face points of sale and online stores are always looking for ways to attract and retain their customers. The time of payment is key so that the consumer's purchase intention becomes a real sale. Having a payment gateway that guarantees the security of transactions and offers different payment methods (credit card, online banking, deferred or installment payment, etc.), provides confidence to consumers, improving their shopping experience and therefore their loyalty.
A payment gateway is a platform or solution that is incorporated into the payment process of a business, assuming the tasks of validating operations carried out with cards (debit and credit) connecting with the private networks of card issuing entities. One of the main advantages of a payment gateway compared to a banking POS is its multi-bank functionality that allows it to operate with several entities.
In addition, a payment gateway allows other alternative payment methods to be offered, facilitating reconciliation through a single platform. Another outstanding functionality is the banking and communications balancing: which allows the company to manage the sending of transactions from one initially predetermined entity to another.
It is important that the payment gateway has the PCI DSS certification, a regulation that accredits the security standard of the main card issuing companies (American Express, Discover Financial Services, JCB International, MasterCard, and Visa, Inc.), it must also allow the incorporation of anti-fraud modules in the case of electronic commerce.
What To Consider When Offering a Payment Gateway For a Business:
That the client can operate in attended and unattended environments to carry out collection transactions in the same integrated system.
Multi-client. if you have different businesses, you can unify all of them in the same gateway.
Internationalization: facilitating connection with the large international authorizing companies and allowing payments to be made at high speed regardless of location or origin.
DCC "Dynamic Currency Conversion": if the gateway has this function, your business will be able to allow card payments in the currency of its customers' origin.
The Tax-Free functionality will allow businesses to return VAT to non-European tourists.
On many occasions, the consumer buys in the store and does not worry about who is behind receiving their money or reading their card details. One way to guarantee security and trust to your clients is to offer them the best service in the payment process and for this, having a secure, fast and efficient payment gateway that helps you manage your company's transactions is an advantage that will help grow your business.
What a Good App Must Have
Enhancement of usability: we must seek to enhance the usability of the application for the user. To do this, it is essential that the app has been reviewed multiple times and the A/B tests and other necessary tests have been carried out before launching. The functionality and options it offers must be well defined and function optimally (without errors or design or structural development flaws).
In other words, the user is in charge and you have to offer them what they are looking for based on their needs and expectations, since that is what really interests them. Added functions that do not add any value and that are hardly used should be removed. The only thing they entail are unnecessary costs in their development and the lack of interest of the user who will see greater simplicity in other apps, and the options they need and less application size.
Optimization of results and loading speed: This is one of the most important aspects, since it will speed up the processes if it is carried out correctly and the user will take less time to receive the information requested. In addition, the quality of the results offered will greatly mark the success of the app. Otherwise, the user will look for other options with the consequent rebound that this generates (there is nothing worse for the promotion and positioning of an application in the marketplace search engines than uninstalls). Therefore, it will always be advisable to look at this aspect before downloading any application, whether it is a travel app or not.
Free and maximum service: Until a few years ago, largely due to iOS Apps, many applications were paid or offered freemium services, but since Android took control of the application market, this has gradually changed.
Currently it is more normal to find free Apps, than paid, and it is also something that the user values tremendously, since the level of functionality and service has increased and they offer almost the same benefits as paid applications without added costs.
In regards to the development of a business app, Hyperlink InfoSystem is the agency that is best suited to provide you with the needed solution. We have over 9 years of experience in mobile app development. Depending on its features, the cost of an app like Omnio costs between $6000 and $12000.
"Above page is written for promotional purpose. We do not damage any copyright. We create apps from the scratch only."
Process We Follow
Being a Top development company, the proficient developers of our teams follow a well-organized development process that includes the following steps.
Requirement Gathering
We help clients to gather and analyze the requirements to understand the functionalities to be integrated into the app. This process enables us to draw a development plan and transform the clients' concepts into an efficient and functional app.



UI/UX Design
Our developers use effective UI trends to design apps that are not only pleasing to the eye but also intuitiveness and consistency. We make sure the applications not only satisfy the needs of our clients but are also simple and convenient for the end-users.
Prototype
We develop a preliminary visualization of how the mobile app would look and function. The prototype of the mobile application will give an idea of the look and feel of the app, and we test the users' reactions to the UI and UX designs.



Development
Our team of app developers has a thorough understanding of different programming languages, frameworks, third-party APIs, and more and will develop logic and codes to make your mobile application browsable for your target audience integrating various features and functionalities.



Quality Assurance
Our developers carefully test every app to ensure that they provide an excellent user experience and meet the requirements of our clients. Apps developed by our development team are bug-free because they go through a series of automated and manual testing before deployment.



Deployment
Our app developers follow strict guidelines and best practices of app stores to make your mobile application good to go. The app deployment phase will make sure your mobile applications can meet all the publishing criteria and reach your target audience.



Support Maintenance
All digital solutions need improvement. The deployment of an app is not the final stage. We work with our clients to offer post-deployment maintenance and support to make sure the mobile application always stays bug-free and trendy.



Get Free
Quote

Now !

Got An Idea? Leave A Message To Us And We Will Reach Out To You Soon.