Art of Living - Online Meditation App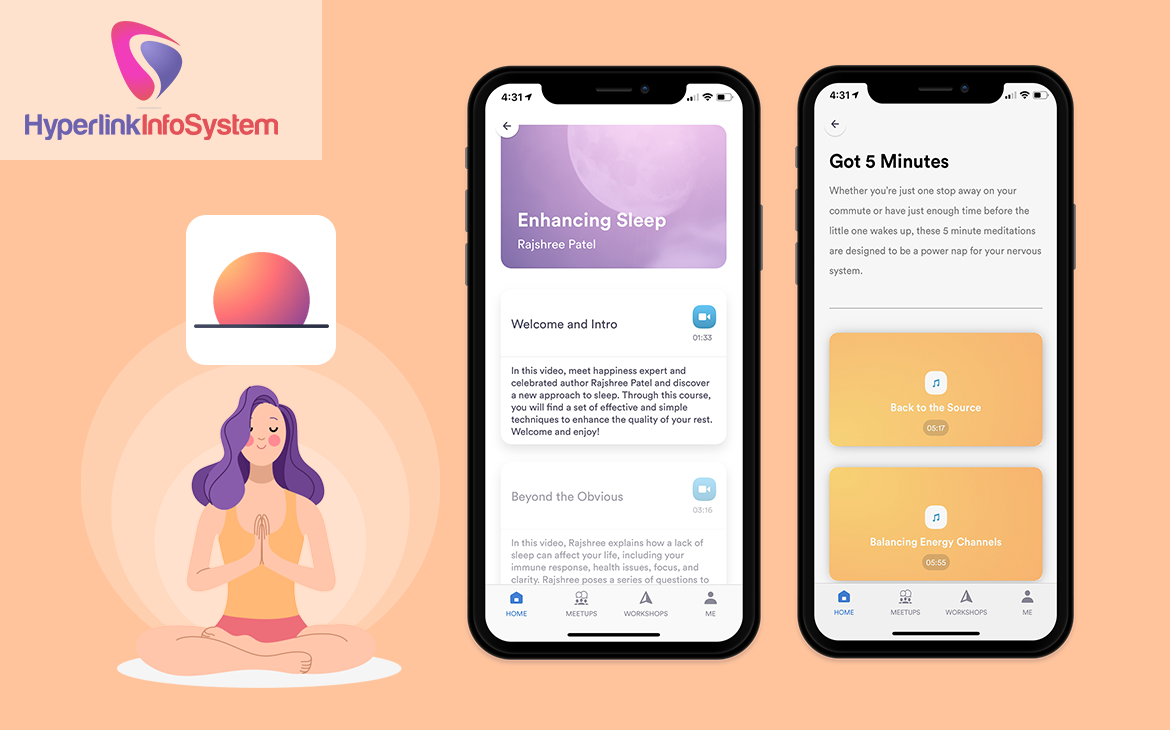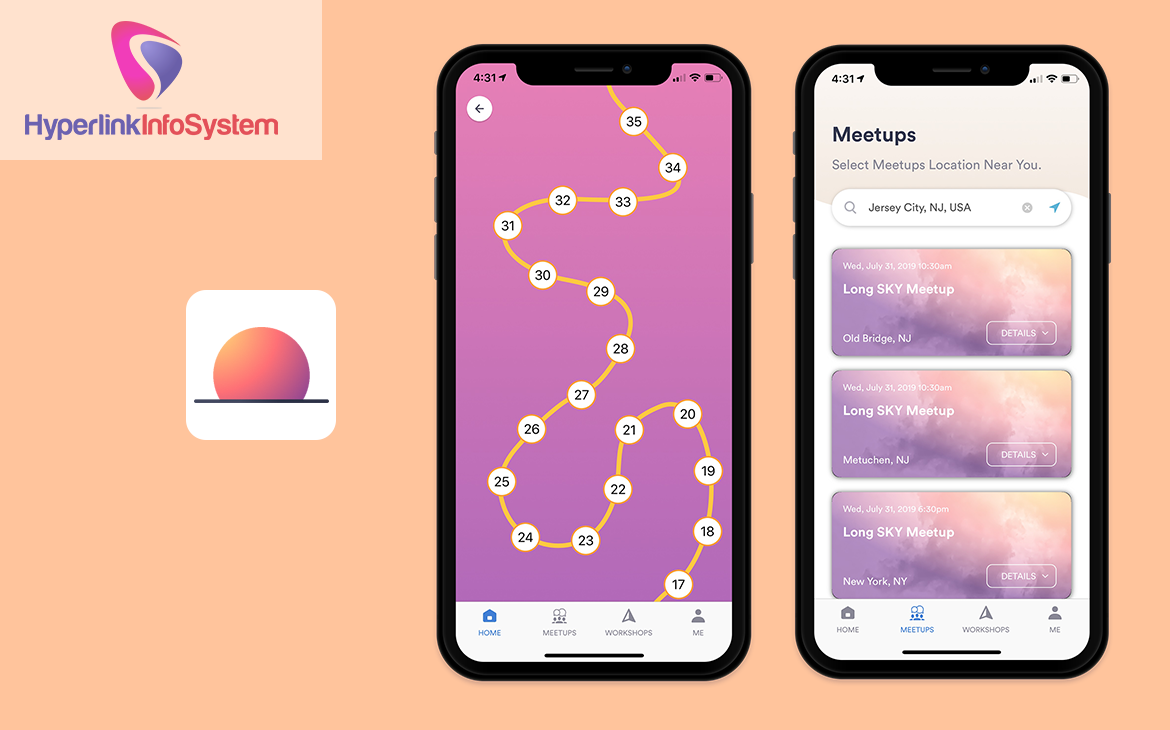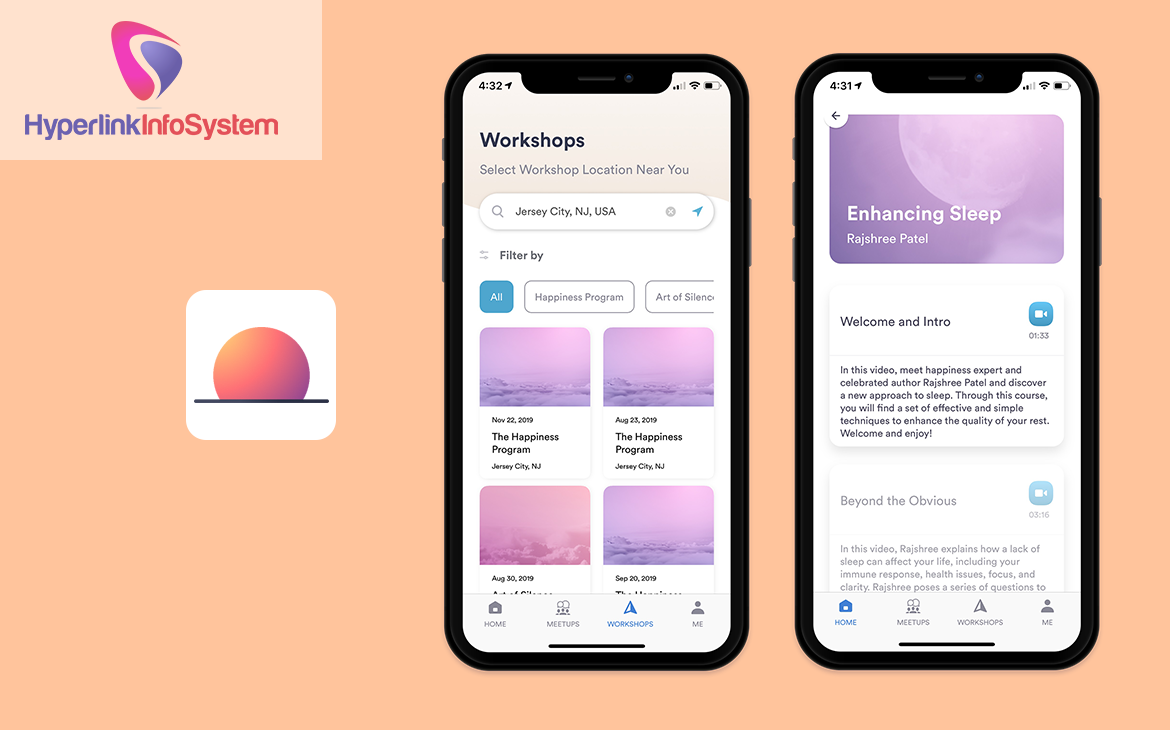 Art of Living is a meditation app that provides some courses and content regarding sleep, stress, improving focus, and managing anger. It also allows in-person meetups and workshops where users can go physically and meditate there. Whether you are a beginner or have been meditating for years, this app is your best guide to make a happy and stress-free life. An app lets users find and join one of their signature workshops near their location. Curated content from the meditation and wellness experts will guide you each step along the way. A meditations lesson from the app will strengthen you and get you ready for your next battle.
We Were Part of Their Stories.
A glimpse of some of the proud moments of Hyperlink InfoSystem.
Get Free
Quote

Now !

Got An Idea? Leave A Message To Us And We Will Reach Out To You Soon.