Cueride - Ride Sharing Website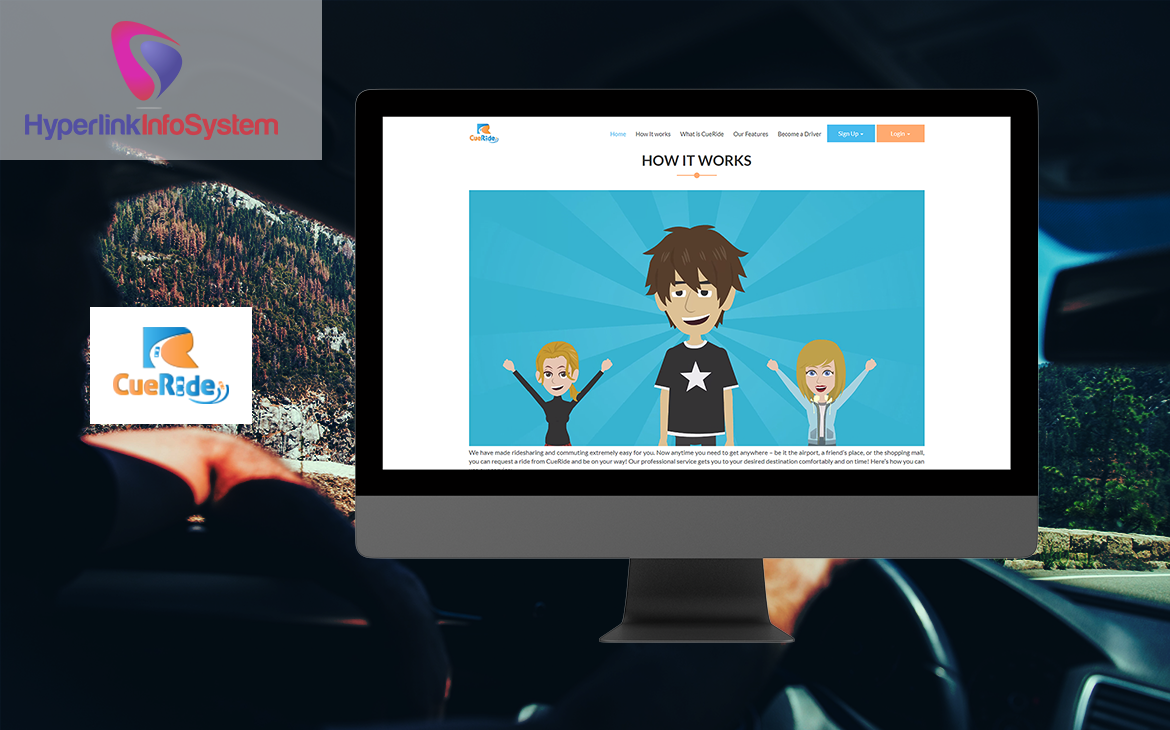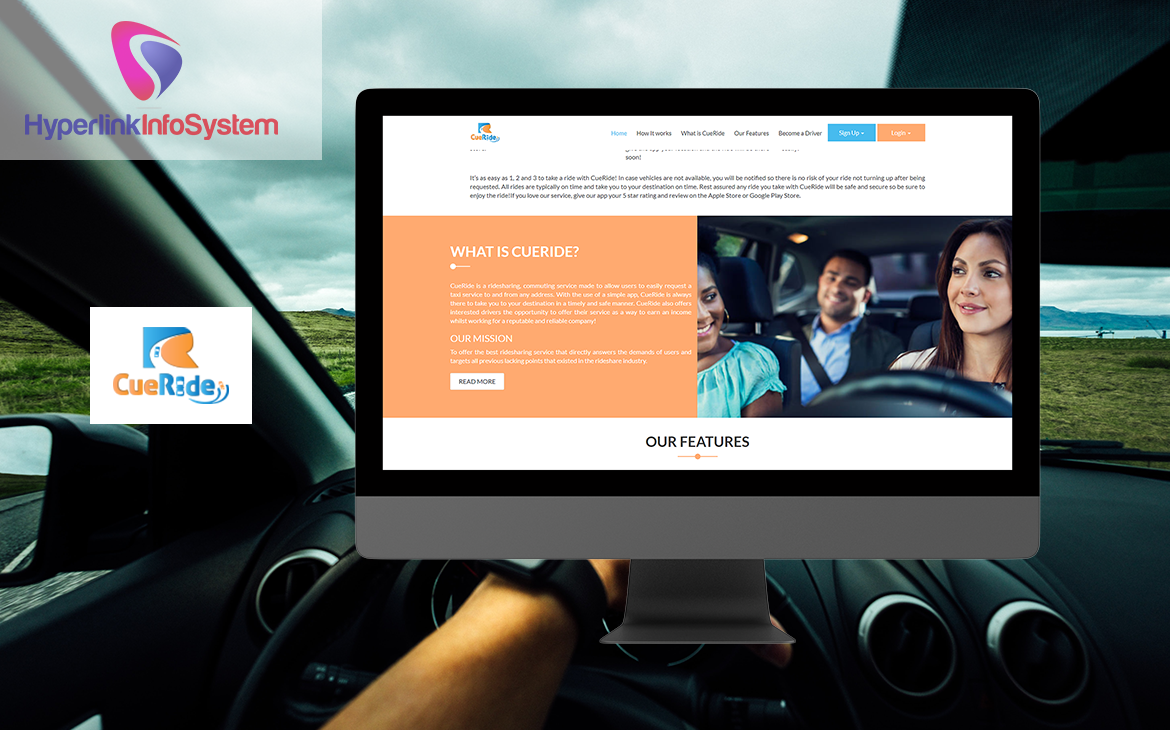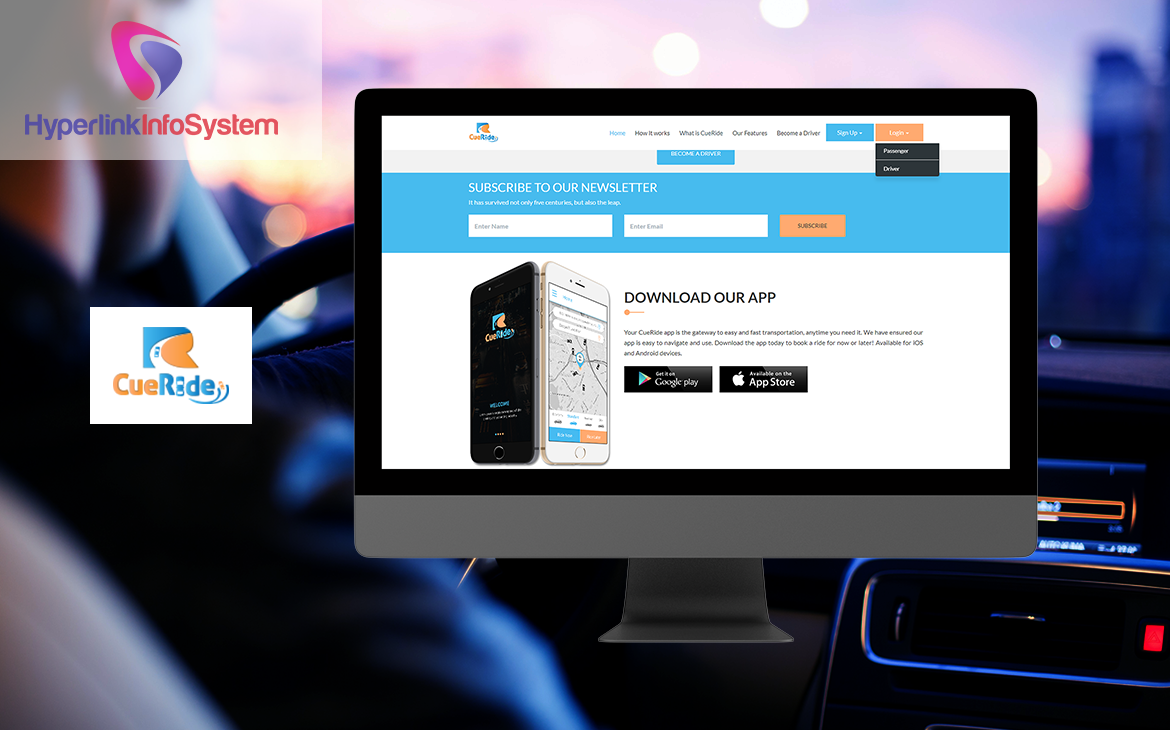 Cueride is a ridesharing website where uses can go anytime and anywhere – either it is an airport, a friend's home, or the shopping mall, or anything users can request a ride from the CueRide website and be on the way! The service gets you to your chosen destination comfortably and on time! Using the website, you can request a ride for now or book a ride for later. Provide your pickup and destination locations to plan your ride. Use GPS to give the app your location and the ride will be there! Once, the ride is finished and you are at your destination and then you need to pay. According to your ride's fare, just pay CueRide using your smartphone or website! In any of the cases, vehicles are not available, users will be informed so there is no risk of the ride not hanging up after being requested. All rides are generally on time and take you to your destination on time. CueRide also provides an opportunity for drivers to offer their service as a way to earn an income whilst working for a reputable and reliable company!
We Were Part of Their Stories.
A glimpse of some of the proud moments of Hyperlink InfoSystem.
Get Free
Quote

Now !

Got An Idea? Leave A Message To Us And We Will Reach Out To You Soon.