LeagueUp - Sports Management App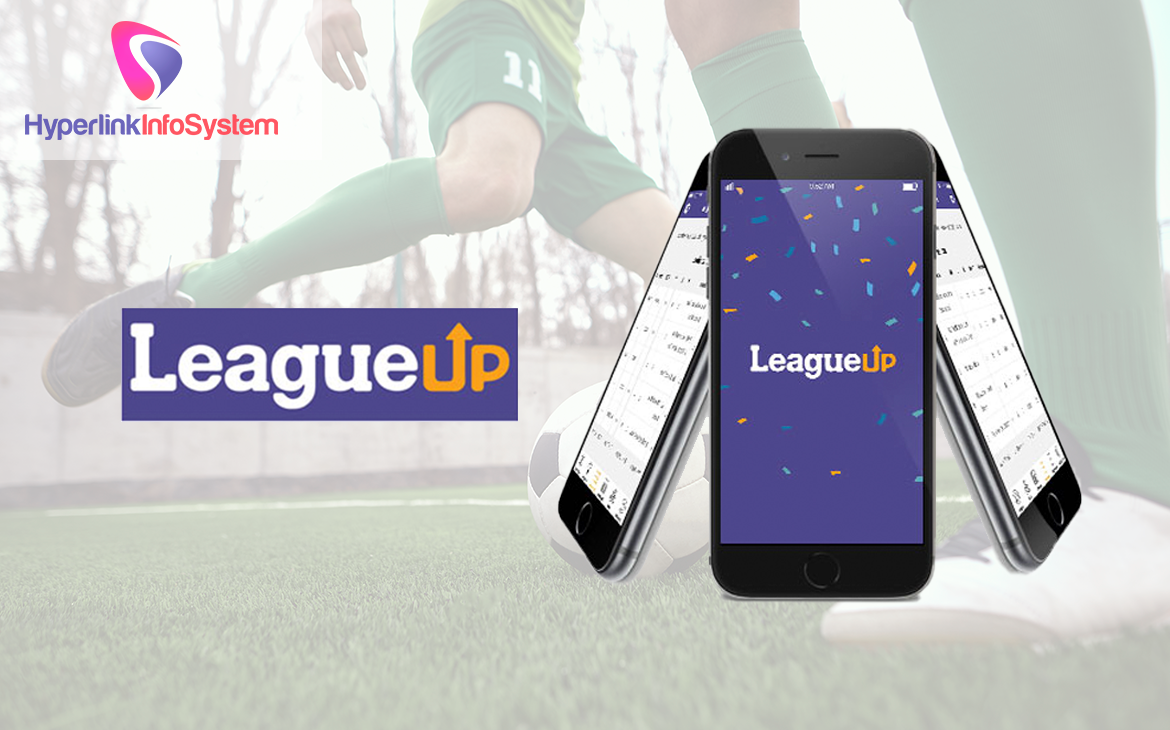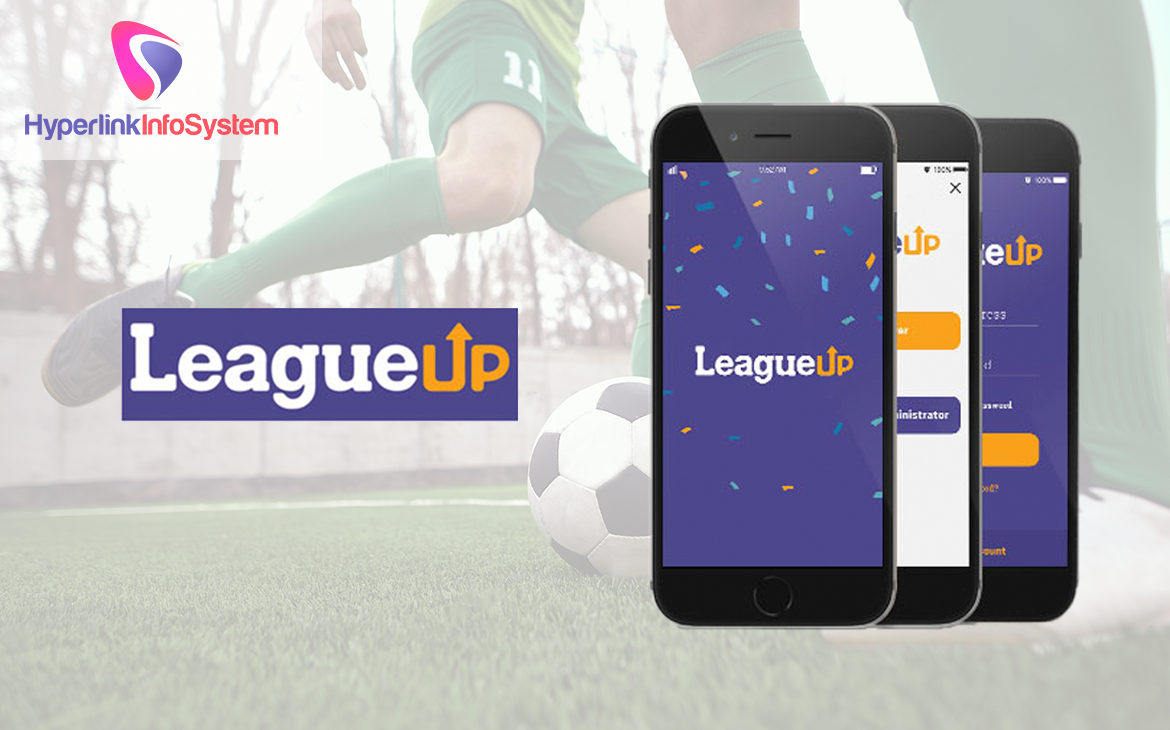 LeagueUp is an app for the sports lover. An app sports team management app for organizers and players. LeagueUp is easy to use and its flexibility lets the app be used for almost every youth, a recreational, competitive, and adult team sport. LeagueUp provides organizers to create and manage various leagues and seasons. Organizers can create teams, schedules, standings, and various tournaments. If you need to cancel a game due to stormy weather, players will get a push notification instantly. To help grow your league, you can create a profile that will allow new players to find out about you and contact you. Players can view their schedules as well as get directions to games. LeagueUp provides the best customer service for everyone who loves sports.
We Were Part of Their Stories.
A glimpse of some of the proud moments of Hyperlink InfoSystem.
Get Free
Quote

Now !

Got An Idea? Leave A Message To Us And We Will Reach Out To You Soon.