Politic-All - Social Media Platform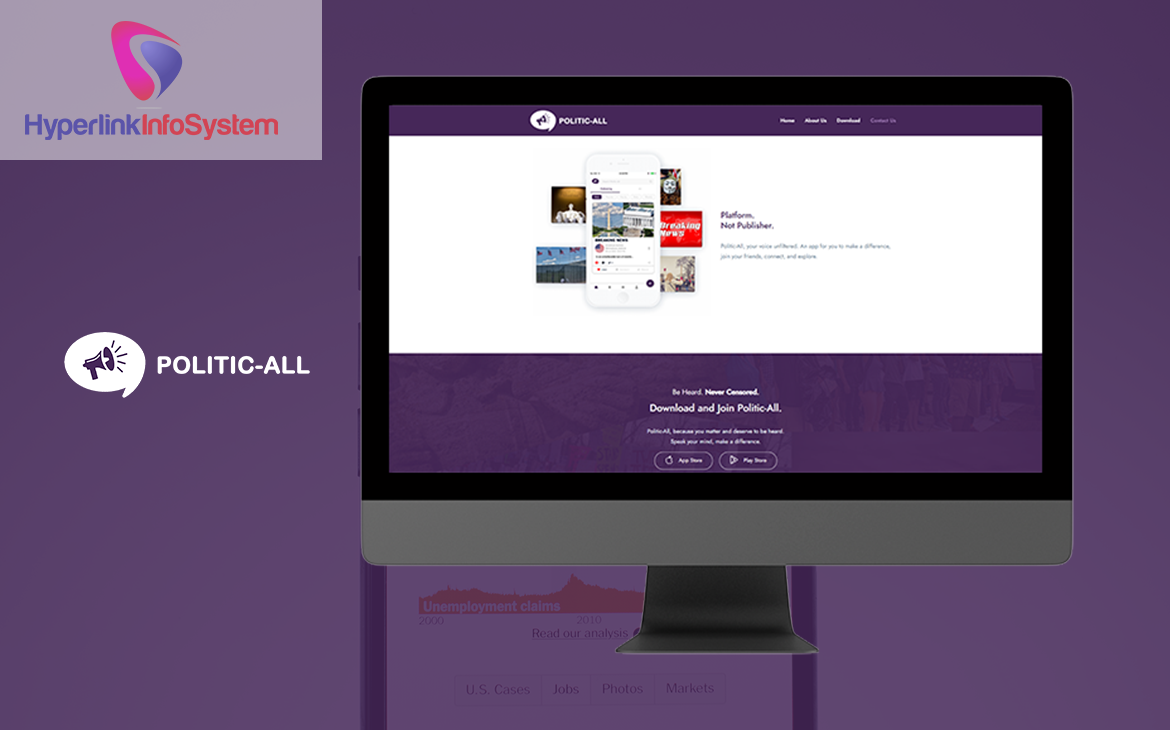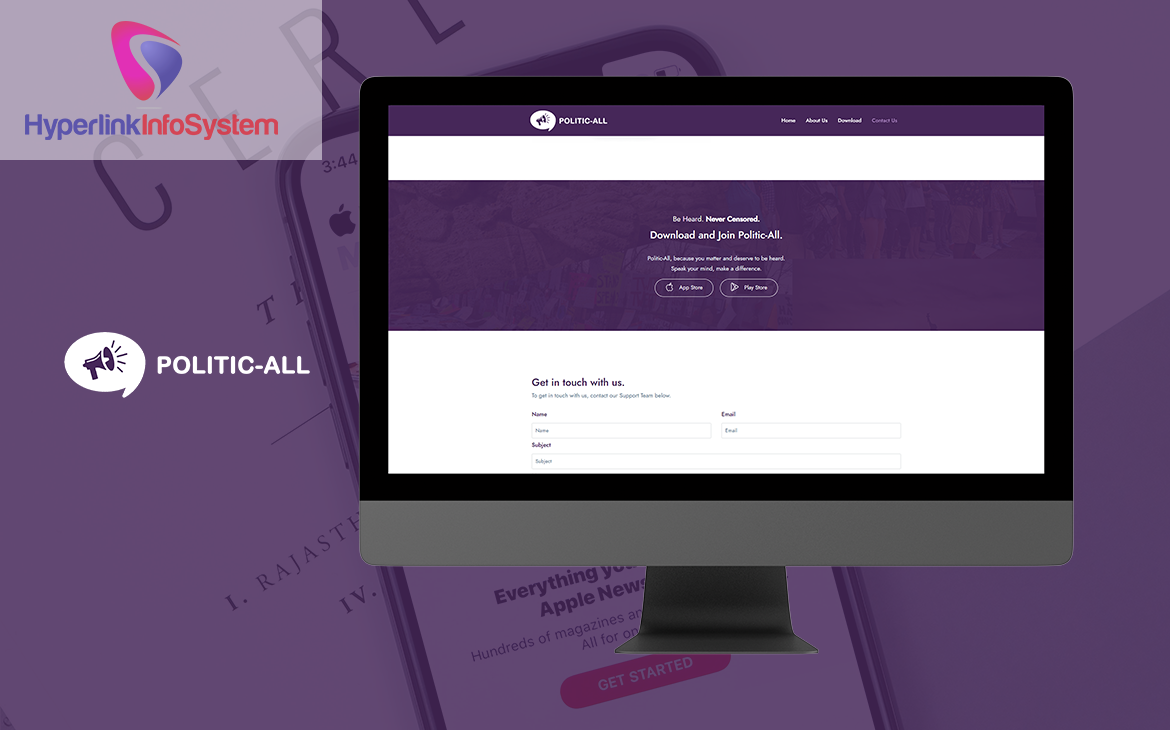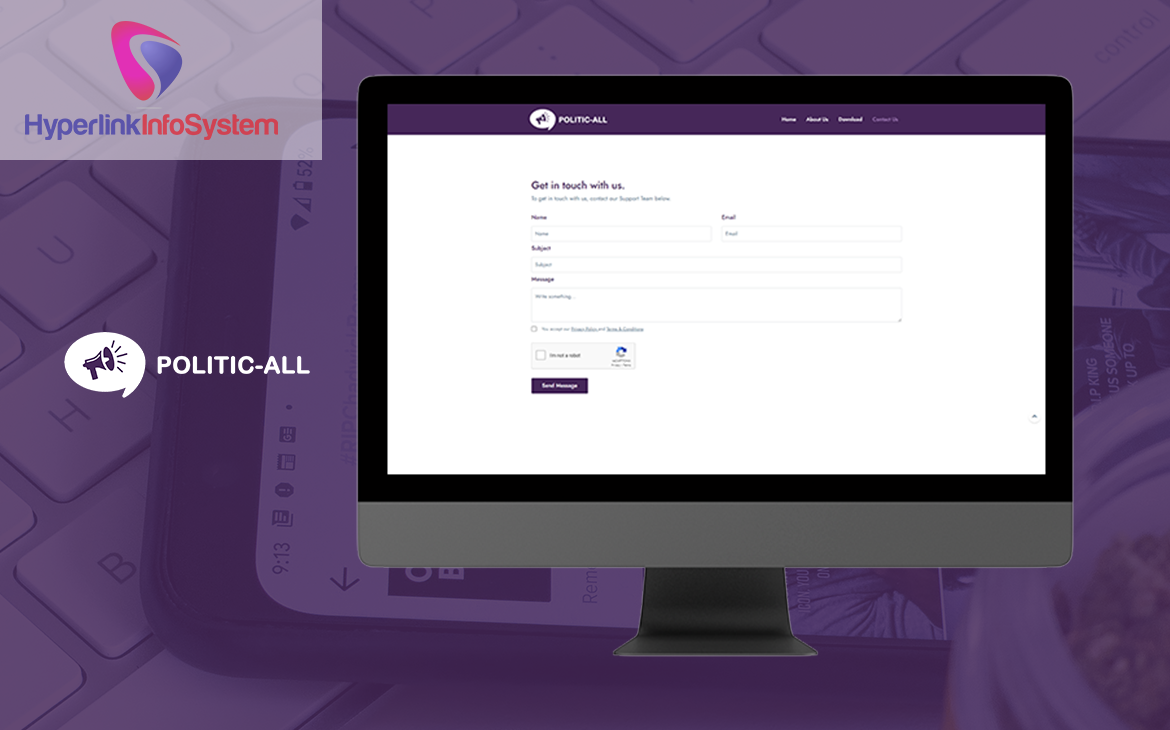 This platform is for people who think your voice matters. With Politic-All, you will be heard, never censored. Users can engage new people with their strong points of view for a certain topic because of voice matters for all. With Politic-All, you will hear exactly what they think never edited. This website for you to make a difference. Engage with trending topics around the world, from the latest in politics, live breaking news, controversial topics, new trends in entertainment, sports, gaming and so on! Engage with new content by liking, commenting, or reposting content on your feed! Just create your account and enjoy Politic-All for free now!
We Were Part of Their Stories.
A glimpse of some of the proud moments of Hyperlink InfoSystem.
Get Free
Quote

Now !

Got An Idea? Leave A Message To Us And We Will Reach Out To You Soon.