Puzzmory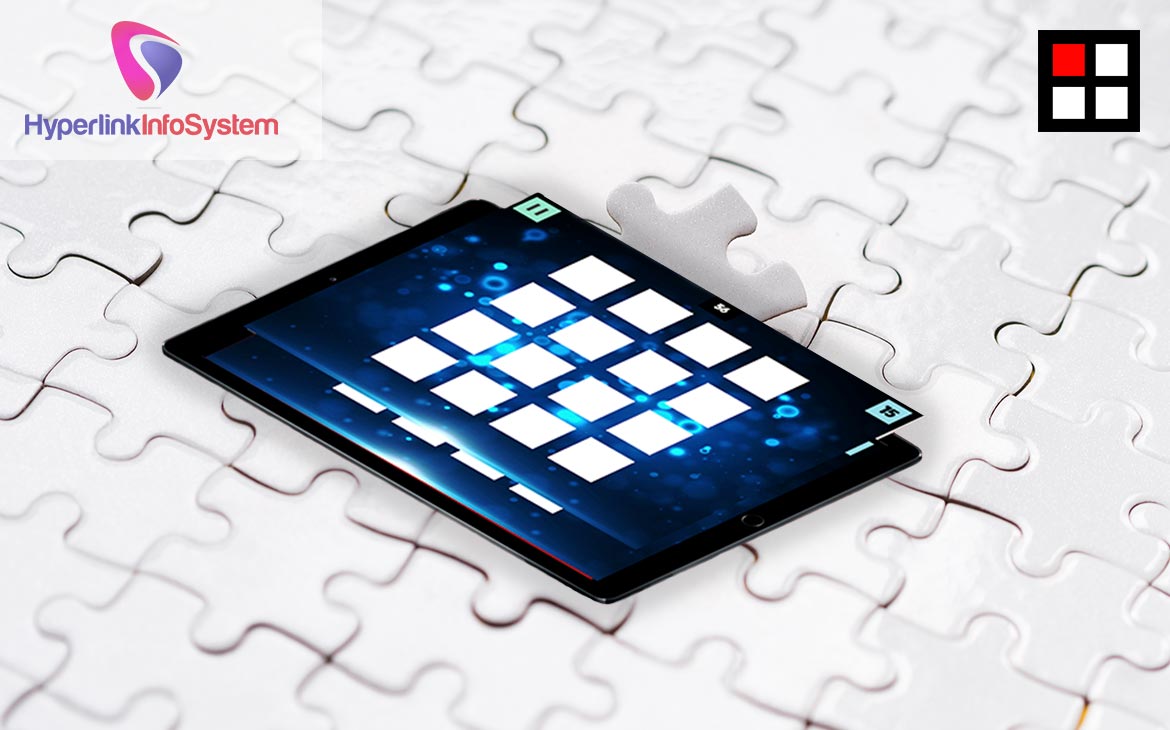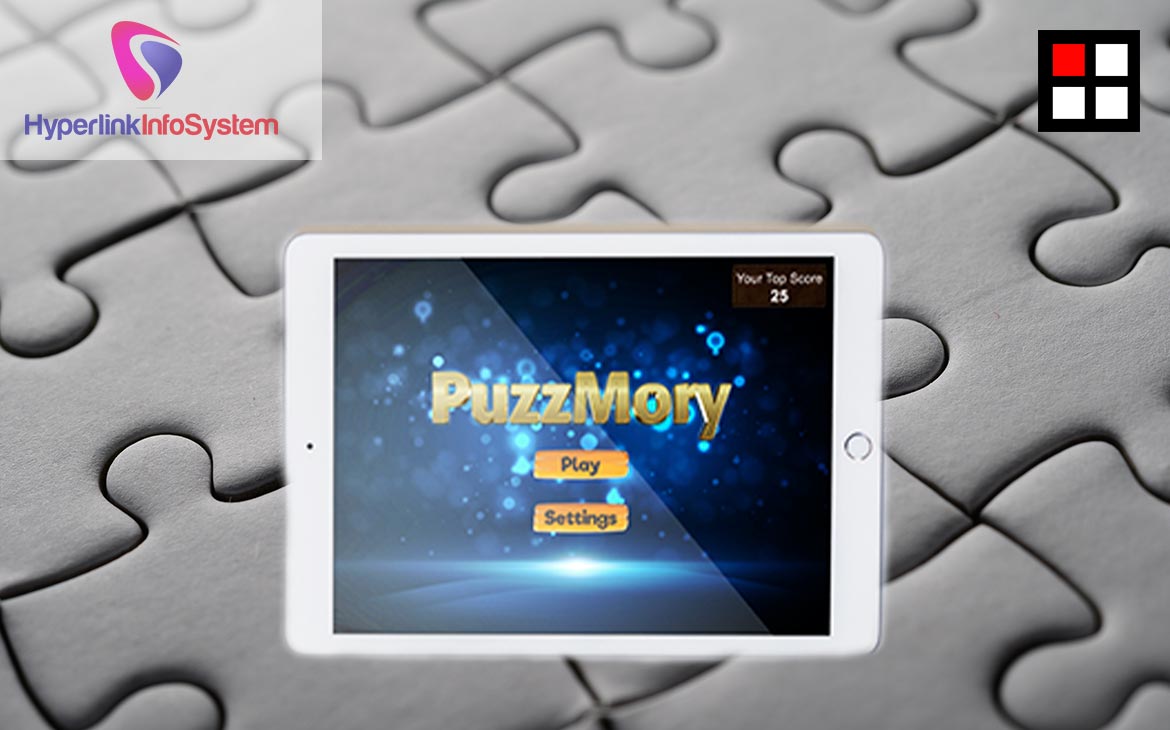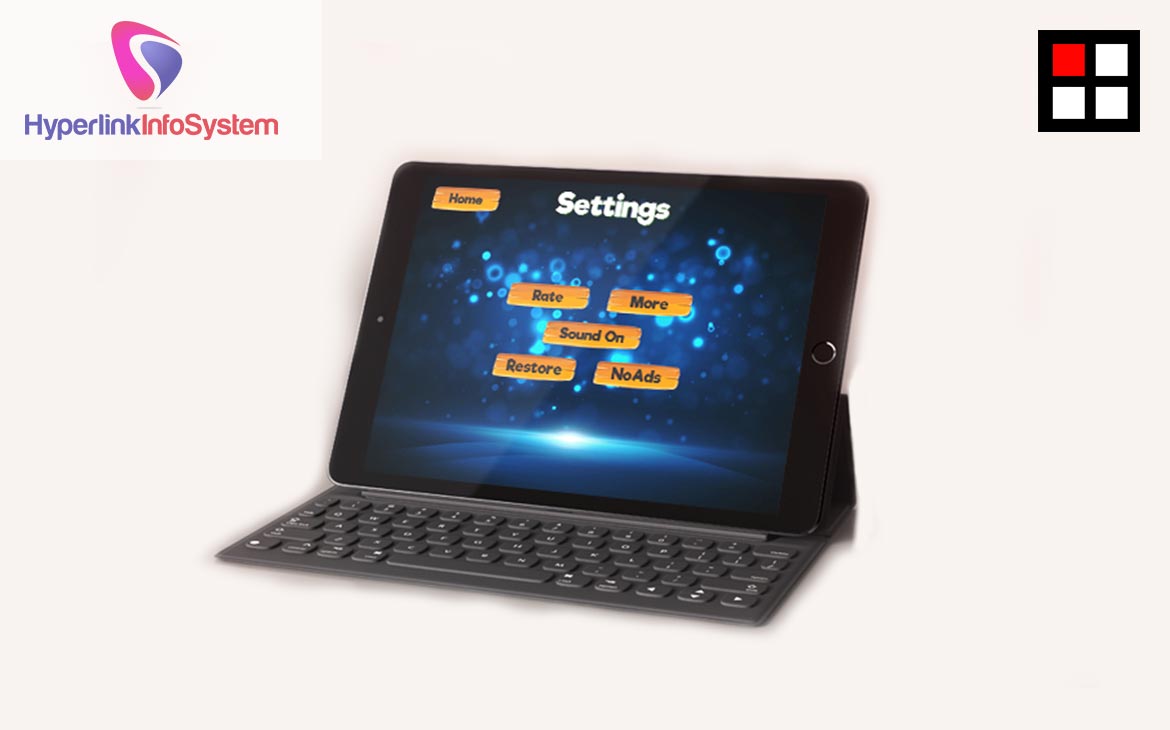 Puzzmory is a brand new game to challenge your reaction time. How fast can you react? Let's check it out by playing a Puzzmory game. Simple yet powerful game to improve your reaction skill by just tapping on a square which lit up. To play this app is really simple, but remember you have to avoid the red square which will cost you minus 5 points, therefore, you need to click on the green square only. Once you start playing you will have 60 seconds to surpass your last score. This is for everyone and absolutely free to download. so download and challenge yourself.

We Were Part of Their Stories.
A glimpse of some of the proud moments of Hyperlink InfoSystem.
Get Free
Quote

Now !

Got An Idea? Leave A Message To Us And We Will Reach Out To You Soon.