Rummy Game Development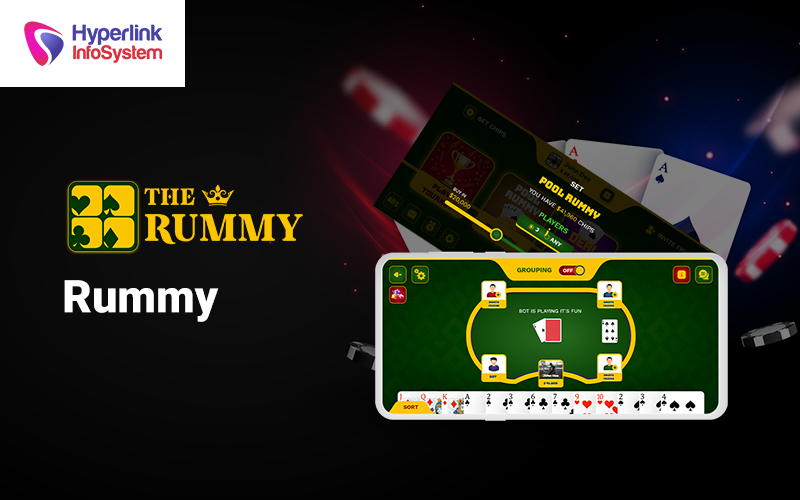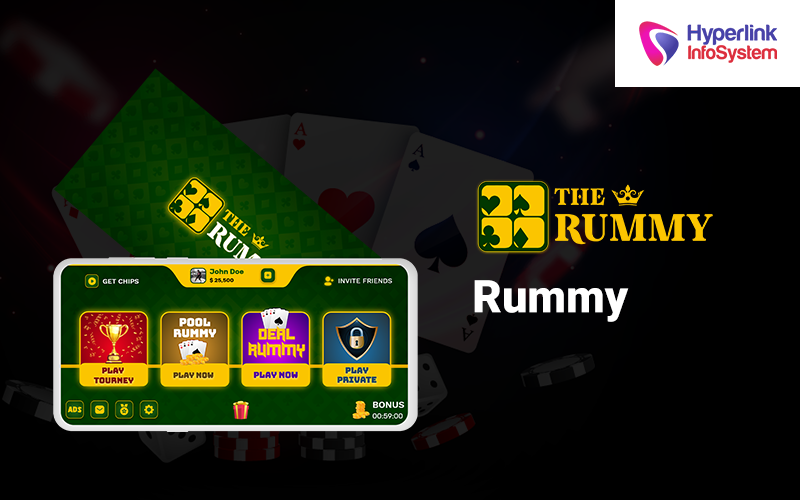 Rummy is a traditional Indian card game played with a set of playing cards. This trendy Indian card game is played under the draw and discard card games category. This skillful game usually requires 1 or 2 decks of cards. The Rummy game aims to improve your hand by dealing with sets of cards and forming a particular sequence or set complying with gaming rules. How to play the game? Rummy is played between 2 - 6 players where each player has to draw and discard one card in every turn until the thirteen cards form a sequence or set. It is now legal to play this game on online gaming sites with real money. It is exciting to know whether you can win by using your gaming skills or need a good fortune.
We Were Part of Their Stories.
A glimpse of some of the proud moments of Hyperlink InfoSystem.
Get Free
Quote

Now !

Got An Idea? Leave A Message To Us And We Will Reach Out To You Soon.